Start-ups in certain sectors can afford to start small and grow slowly.
While we are happy for them, we aren't quite so lucky.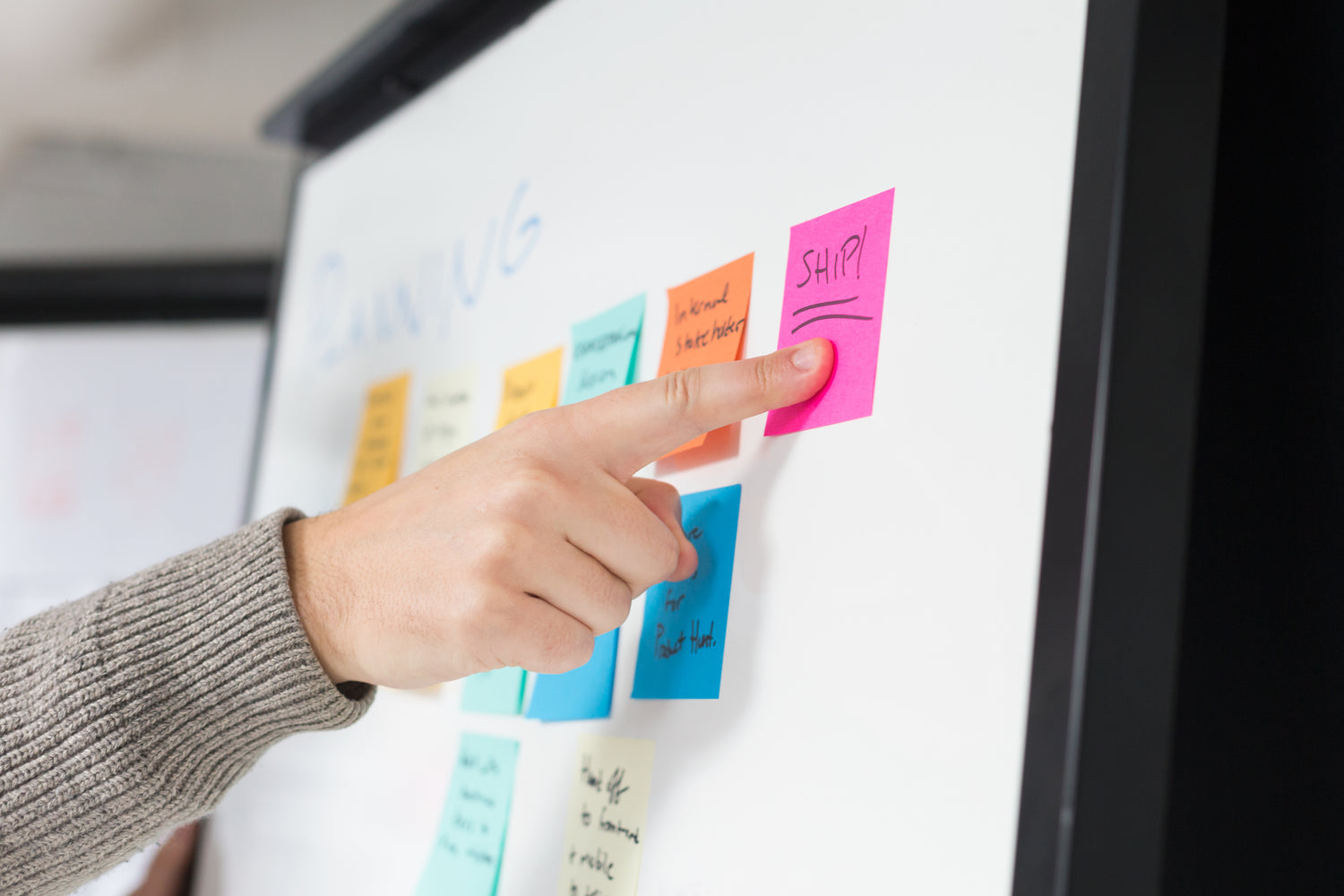 The majority of our competitors are huge multinationals with thousands of employees in almost every major commerce hub around the world. Most have long lineages and strong reputations.
To function in such a sector we must be better than our competitors in every way possible.
Our competition is not just with them, but against time as well. We are battling the entrenched status quo.
We would like to hear from everyone who wants to be part of our great challenge.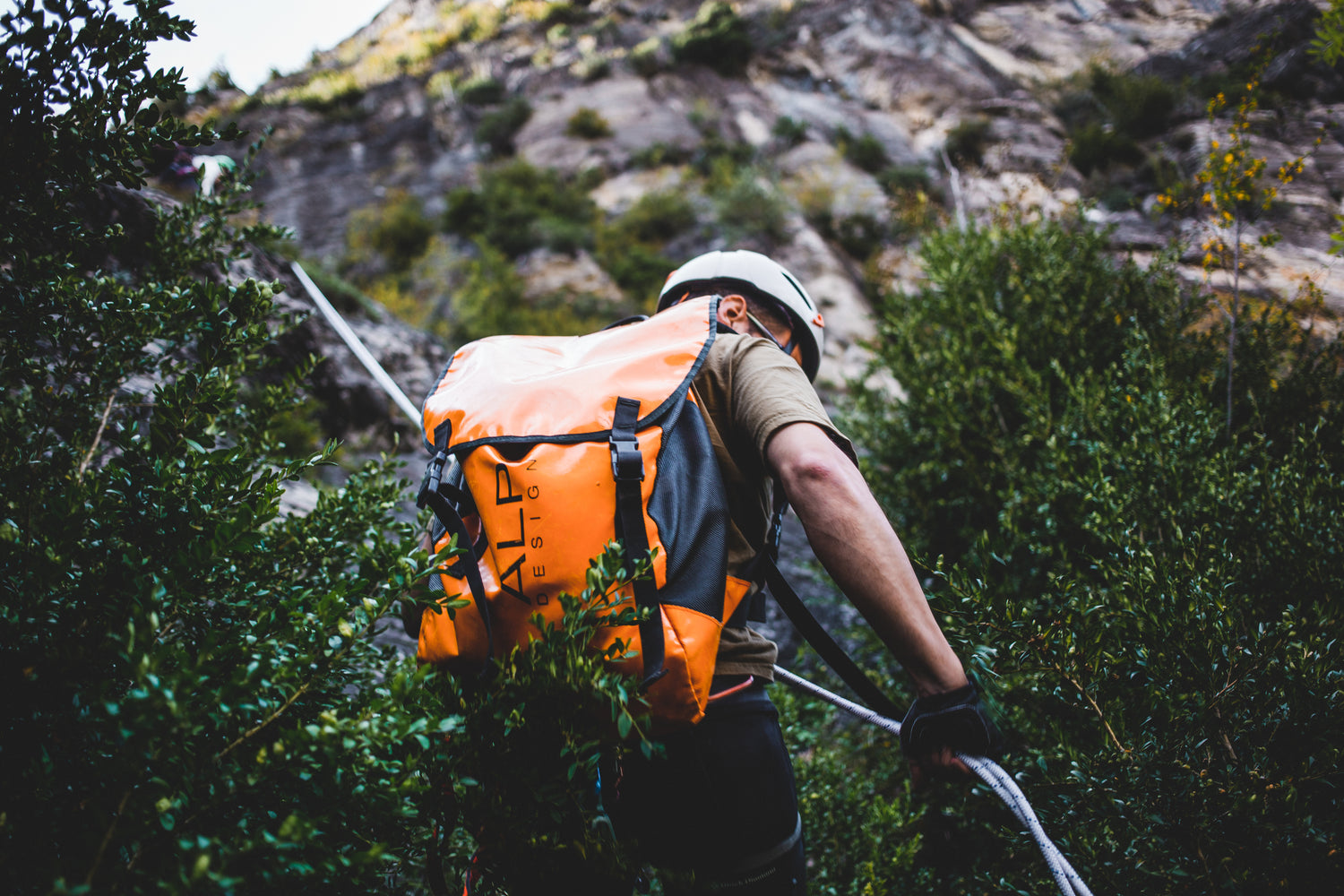 We can't promise that it will be easy, but it will be worth it. You will be part of incredible projects, come up with solutions to complex problems, and work with some of the brightest and best in their fields.
This is an opportunity for those who want to go beyond their limits and be part of something incredible.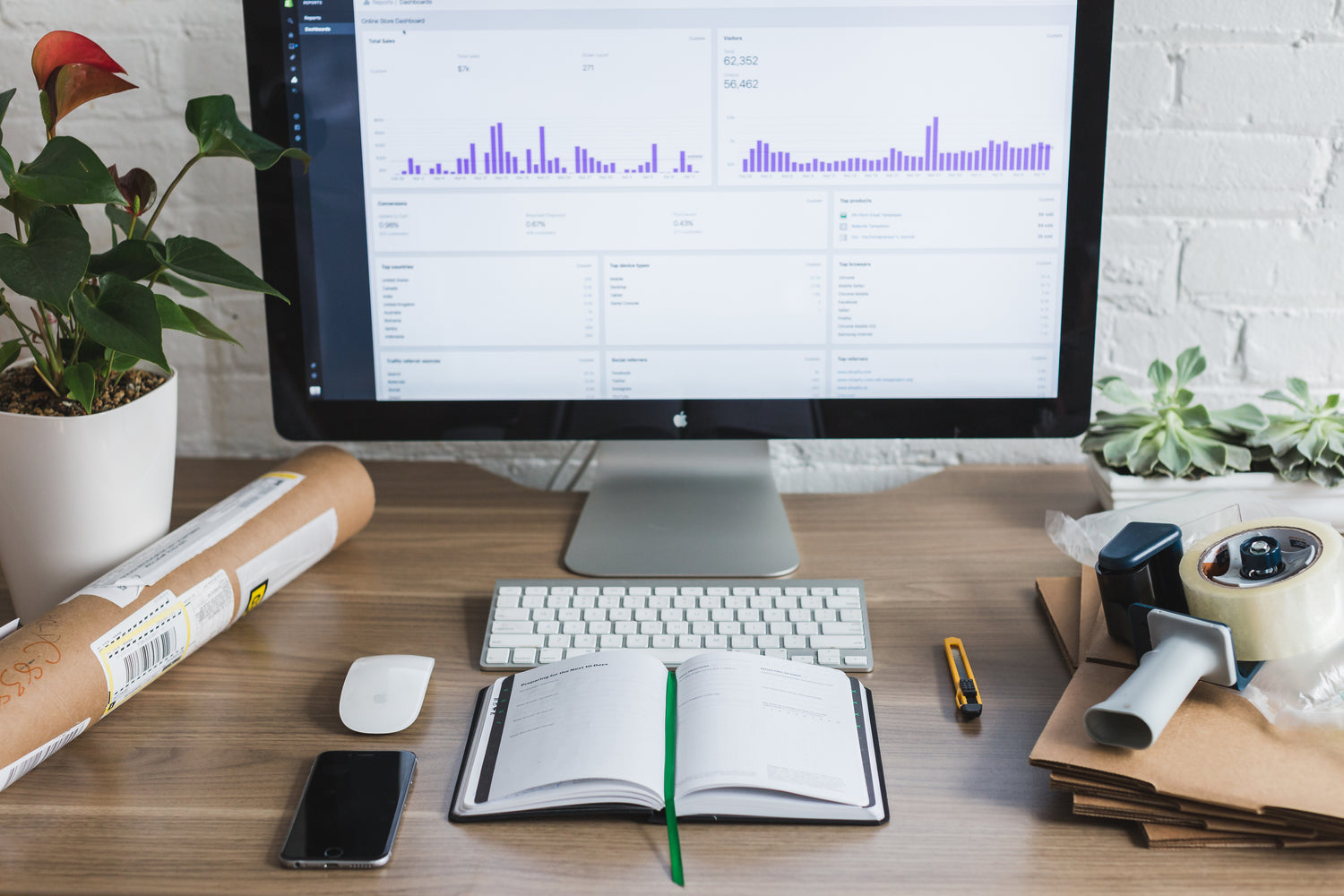 Send us an email along with your CV to apply.
Based on your profile you could hear from us to learn more about how you might join our team.
Apply