We help design and manage partnership programs for innovative businesses.
We have designed and managed 15 partnership programs and formed 100+ partnerships leading to over USD 3 mn. of revenue. Many of these partnerships continue to grow steadily.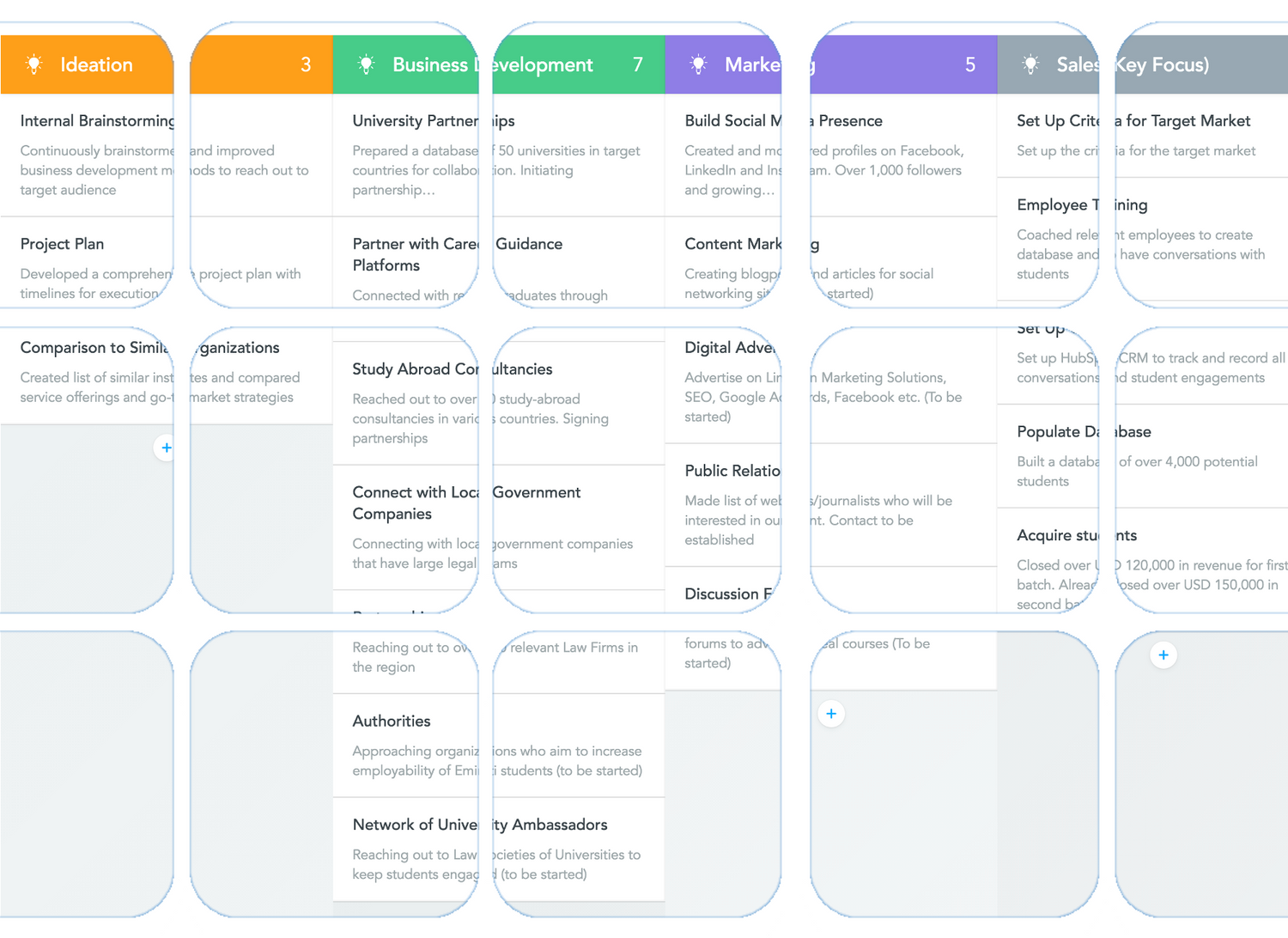 We design your partnership program including a step-by-step approach to implement the program.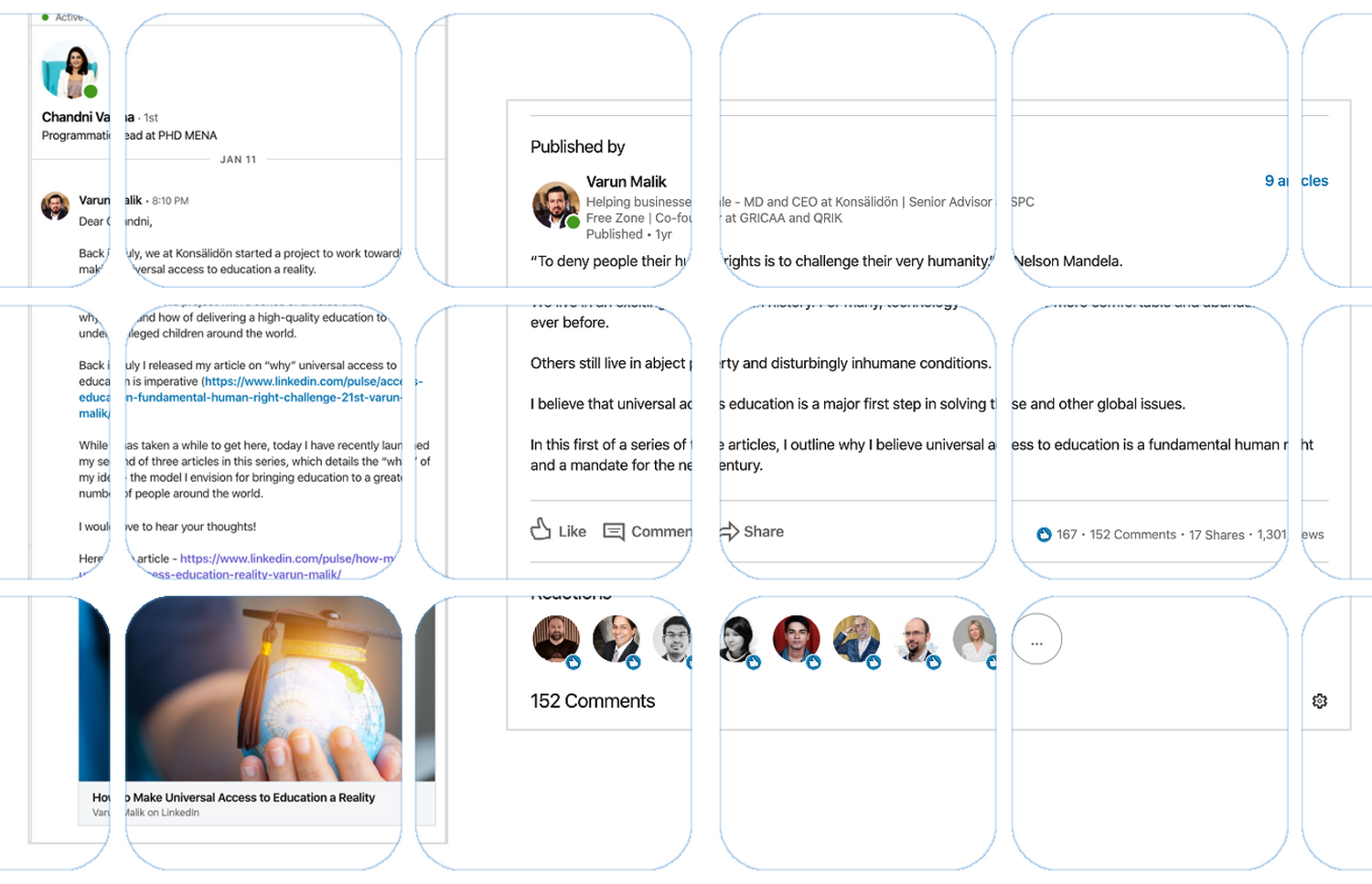 We identify potential partners and facilitate introductions for exploring synergies.
We help you negotiate, finalize and manage these partnerships.
Könnected Capabilities
We work on a fixed + success fee.

Our fixed fee is heavily subsidized for innovative businesses and is charged for specific outcomes.

Our success fee is 5% of the revenue created for you.
Regular price
Sale price
AED 7,350
Unit price
per
Sale
Sold out
Share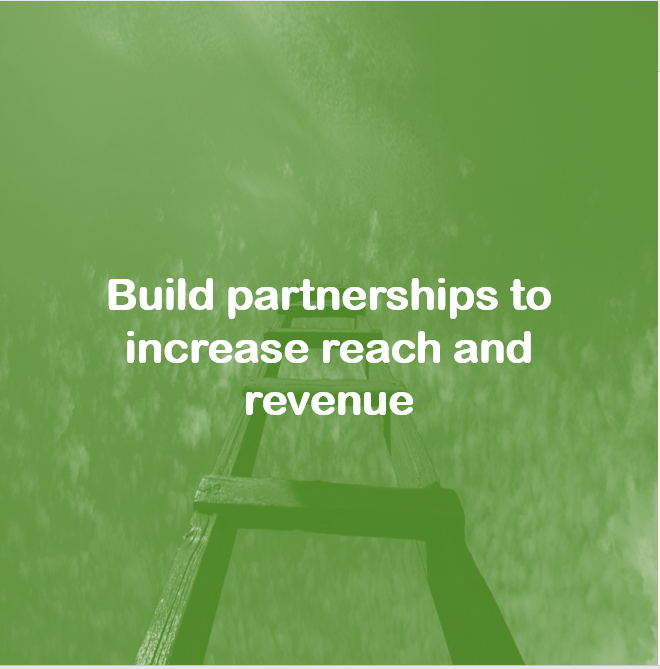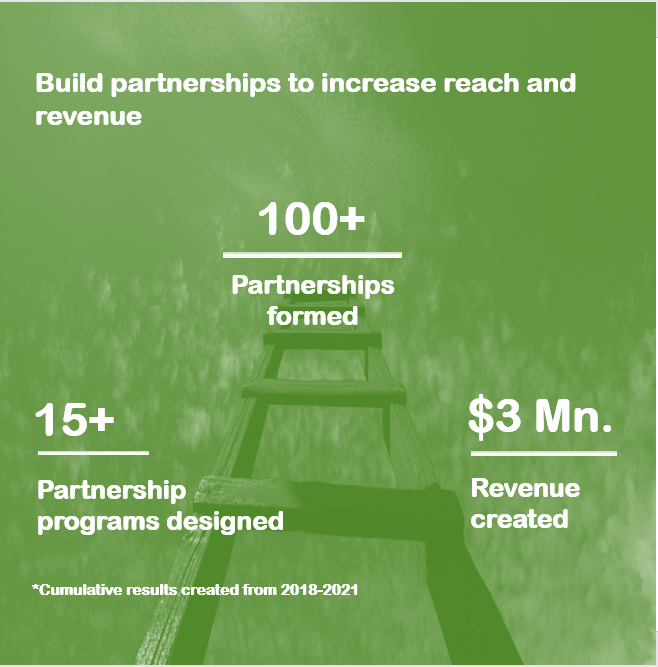 Collapsible content
Summary of our offering

We will design and implement your partnership program, facilitate introductions and help with negotiating the partnerships, but the signing of the agreement and the ongoing management of the partnership will be your responsibility.
What you will receive

- To participate in this solution, we first gain an understanding of your expertise and your specific requirements.
- We will gain an understanding of the types of partnerships that have worked best for your business in the past and the type of partnerships you think will work well in the future. 
- We will design your partnership program (including what you will be offering your partners and what they will expect in return). This will be done in a format and system that we use and will be a "light-touch" intervention. We are able to support with developing a full-fledged partnership program, including legal templates to sign with partners and technology to manage the partnership, but that will be charged extra.
- We will then scan for potential partners within and outside of the ecosystem. 
- We will build a long list of partners and will reach out to them to explore the possibility of a partnership with your business. We may send your company brochure to introduce your services to potential partner(s).
- We will facilitate an initial introductory meeting with the relevant connections identified and negotiate an agreement, after which you can connect with the partner as per your need (we can also help manage the partner program for an additional cost).
- We will connect with you periodically to stay up-to-date on the progress of your collaboration and to discuss developments on existing projects/partnerships.
- You understand that there is no commitment from Konsälidön in regards to the number and size of opportunities that you will receive, and/or the revenue that will be generated for your business from this solution.