Our methodology and tools help innovative businesses meet potential clients, submit proposals and win projects.
Over 70 businesses have actively participated, had 1,500+ conversations, submitted over 1,000 proposals, and won 250+ projects with a cumulative revenue of USD 10 mn., in the last 4 years.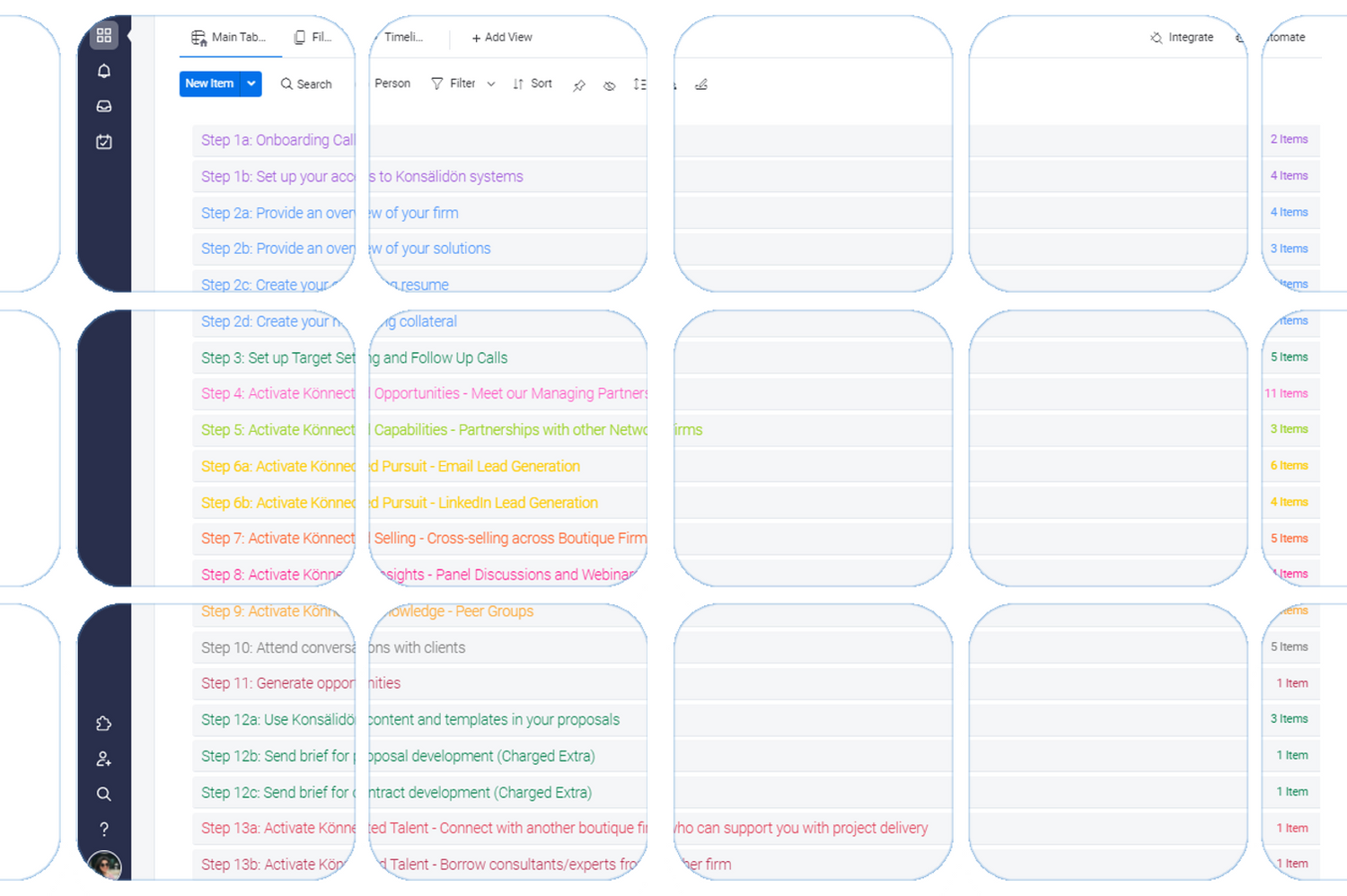 We help you navigate our ecosystem and develop your customised go-to-market strategy using our "self-service" playbook.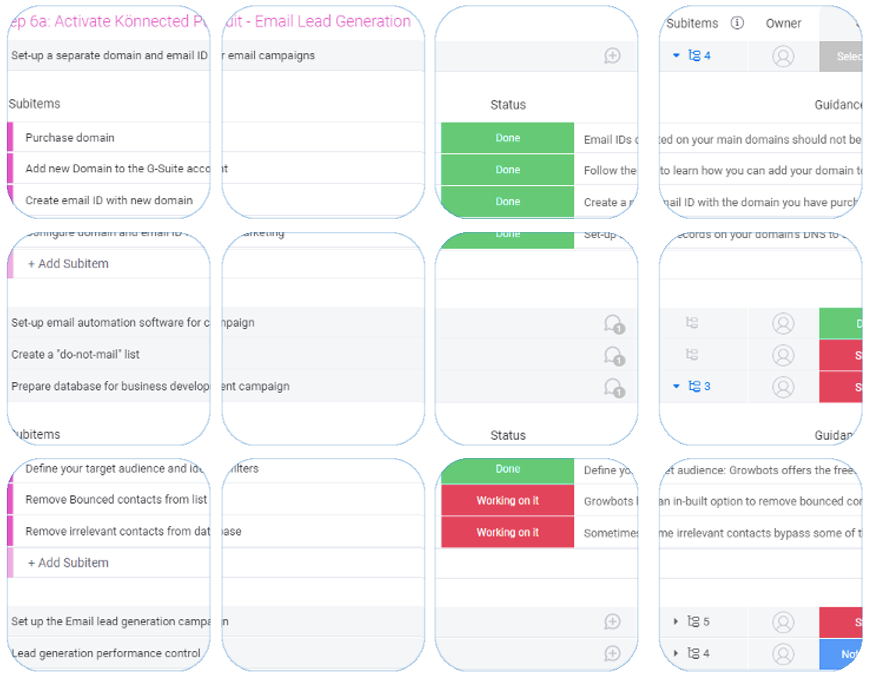 We create step-by-step processes to implement it and enable you to develop your own partnerships, opportunities, and revenues.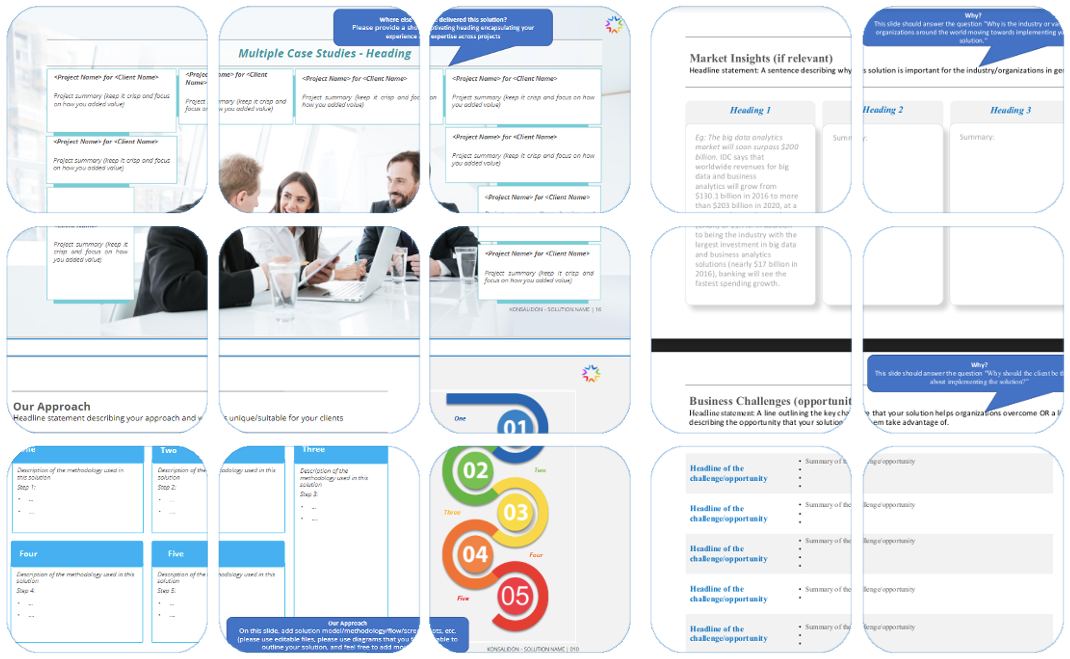 You obtain access to our resources and advice on how to generate leads through social-selling, webinars and actively participating in the ecosystem.
Könnected Playbook
We work on a fixed + success

 

fee.
Our fixed fee is heavily subsidized for innovative businesses and is charged for specific outcomes.
Our success fee is 5% of the revenue created for you.
Regular price
Sale price
AED 60,000
Unit price
per
Sale
Sold out
Share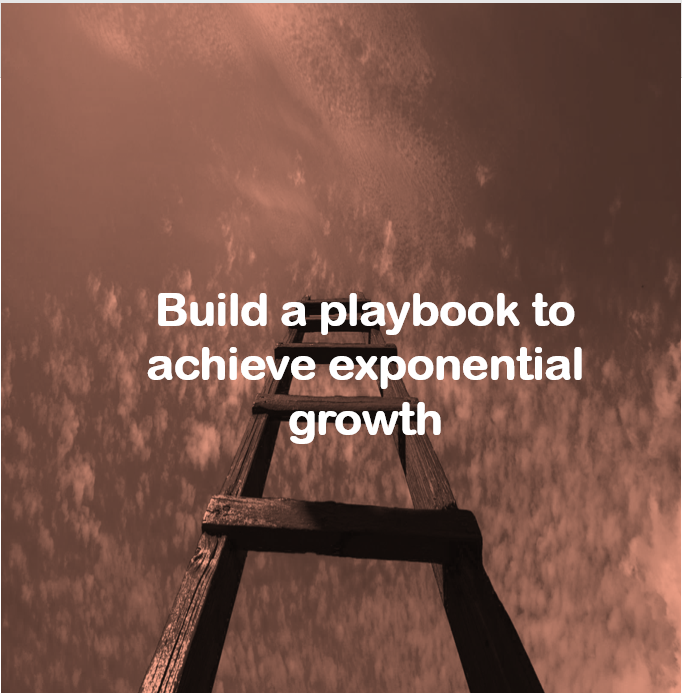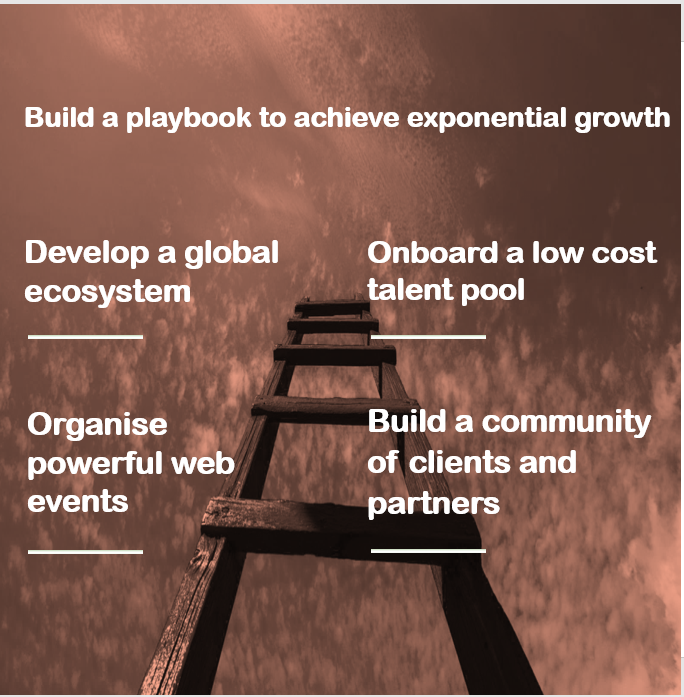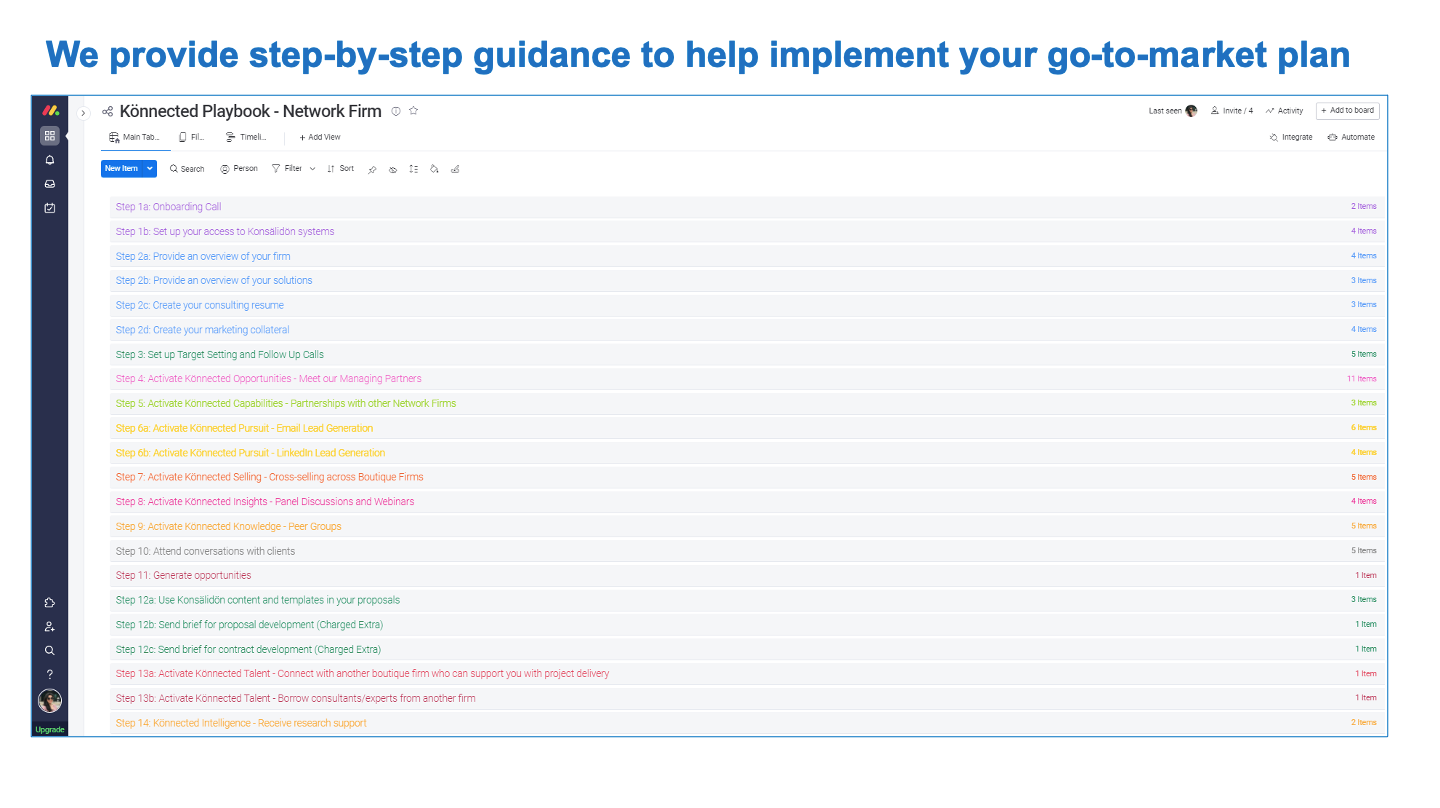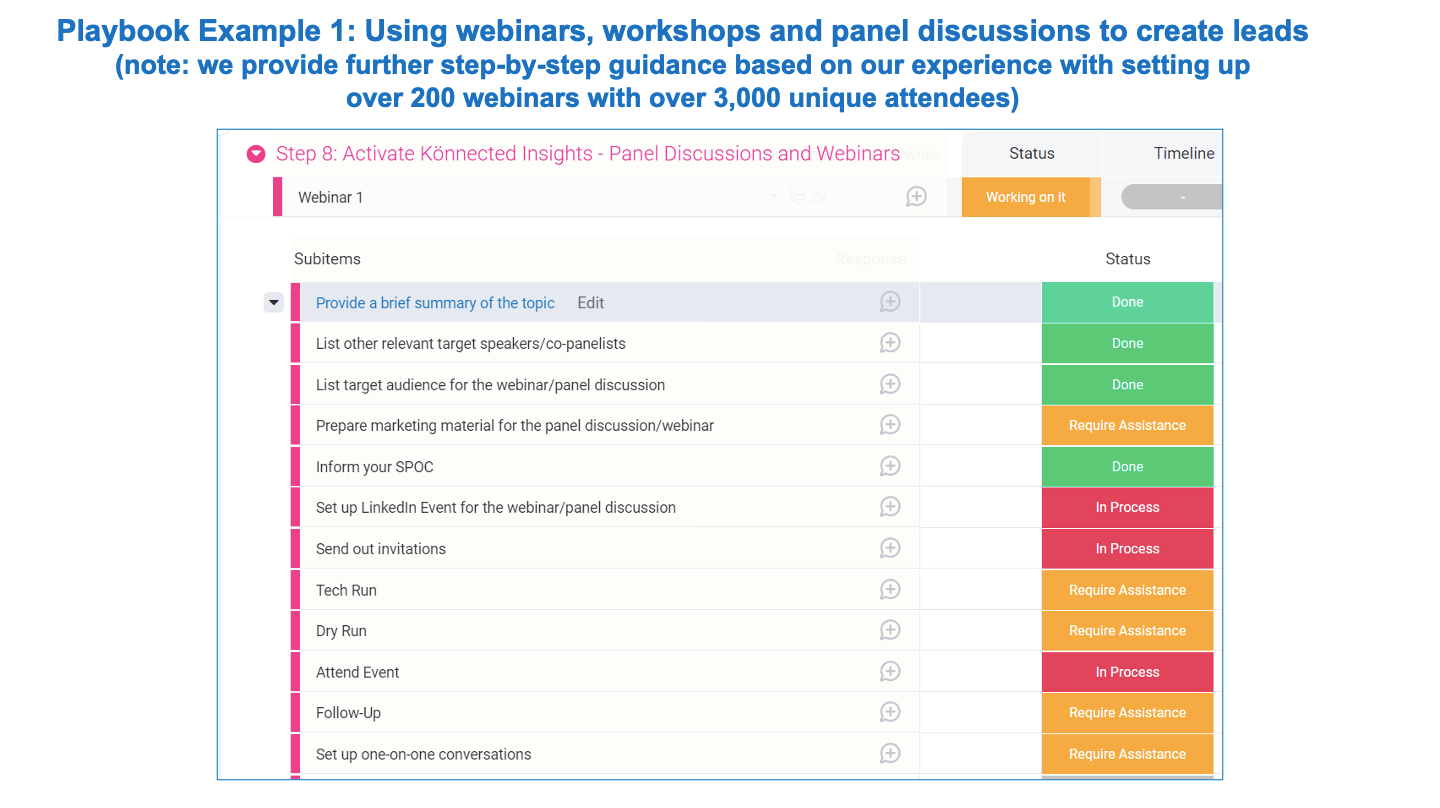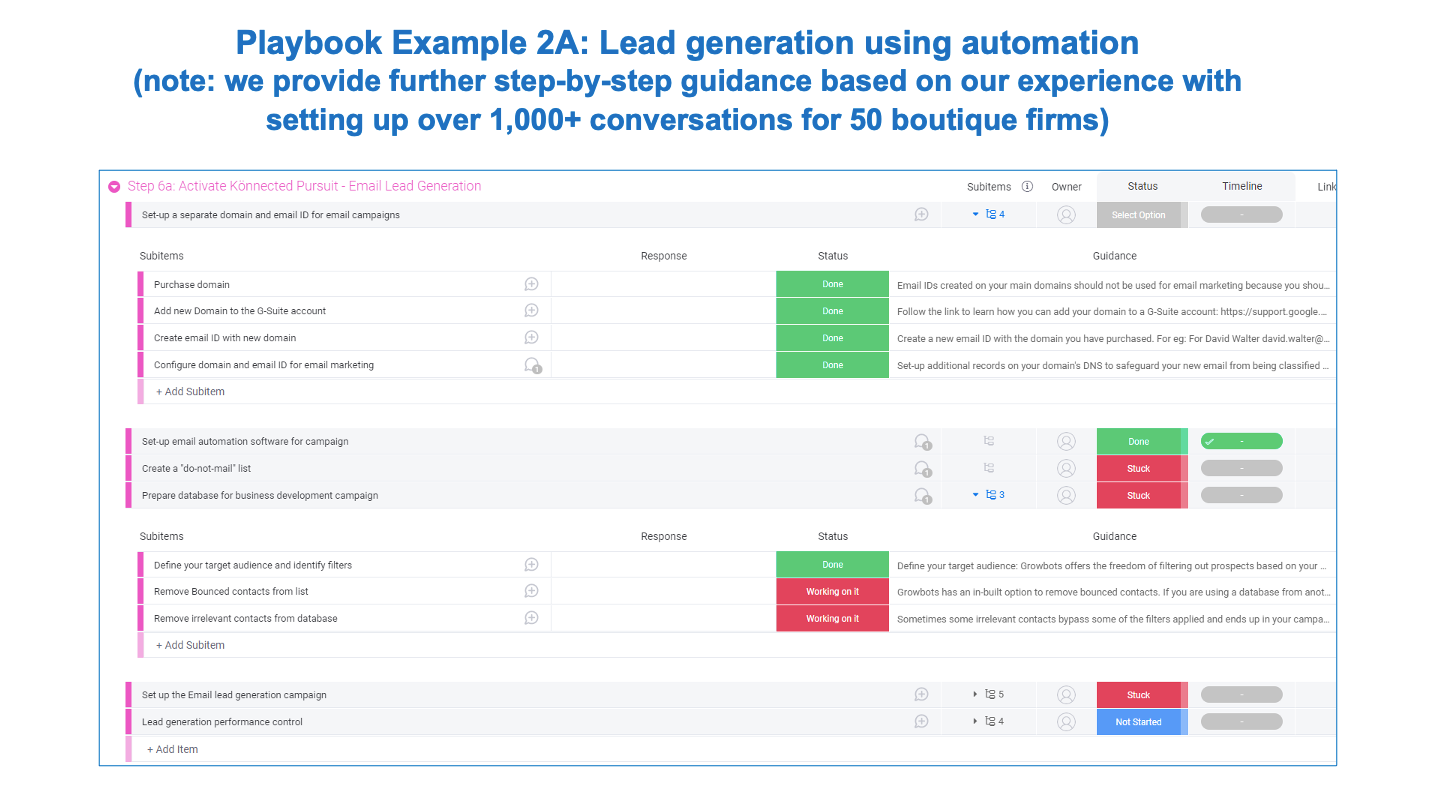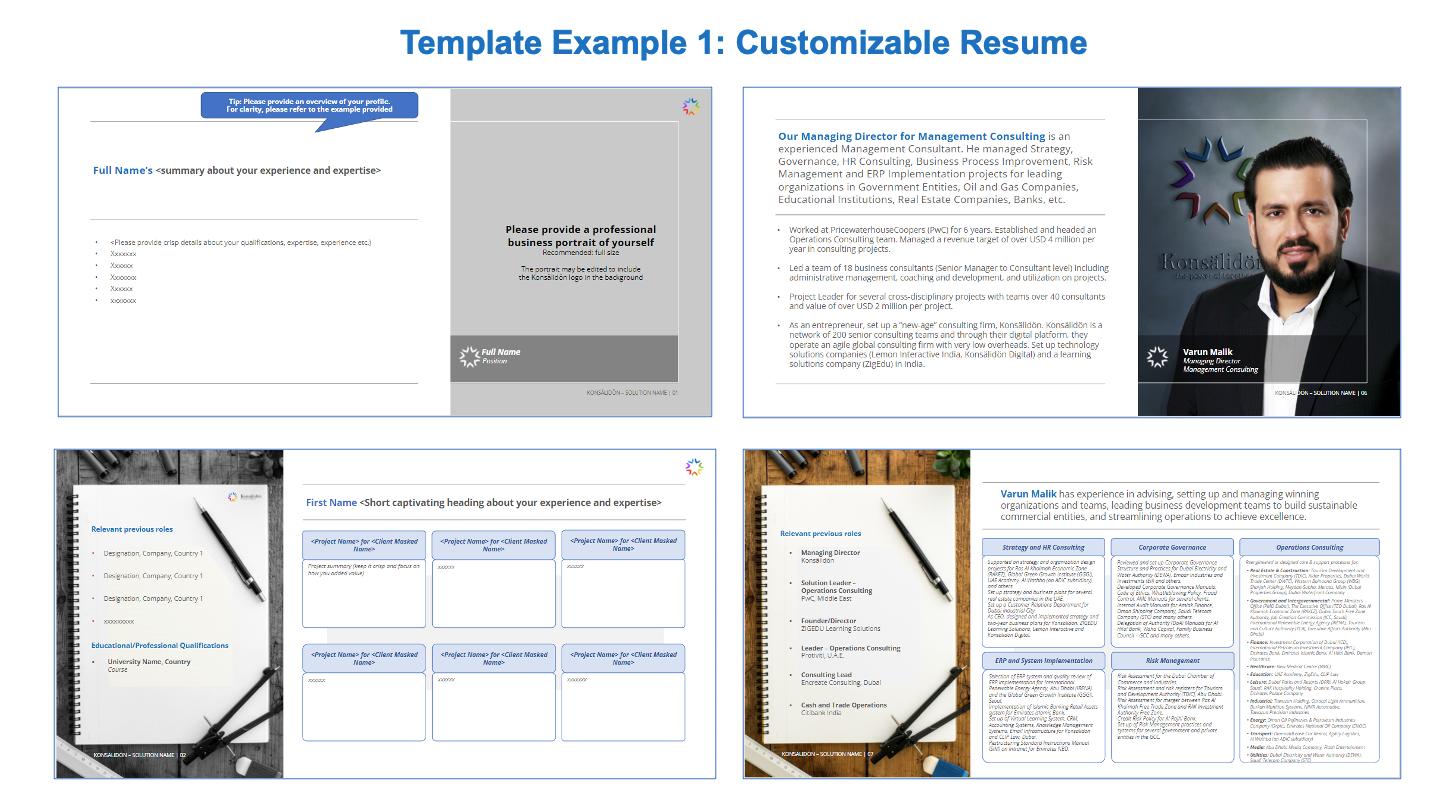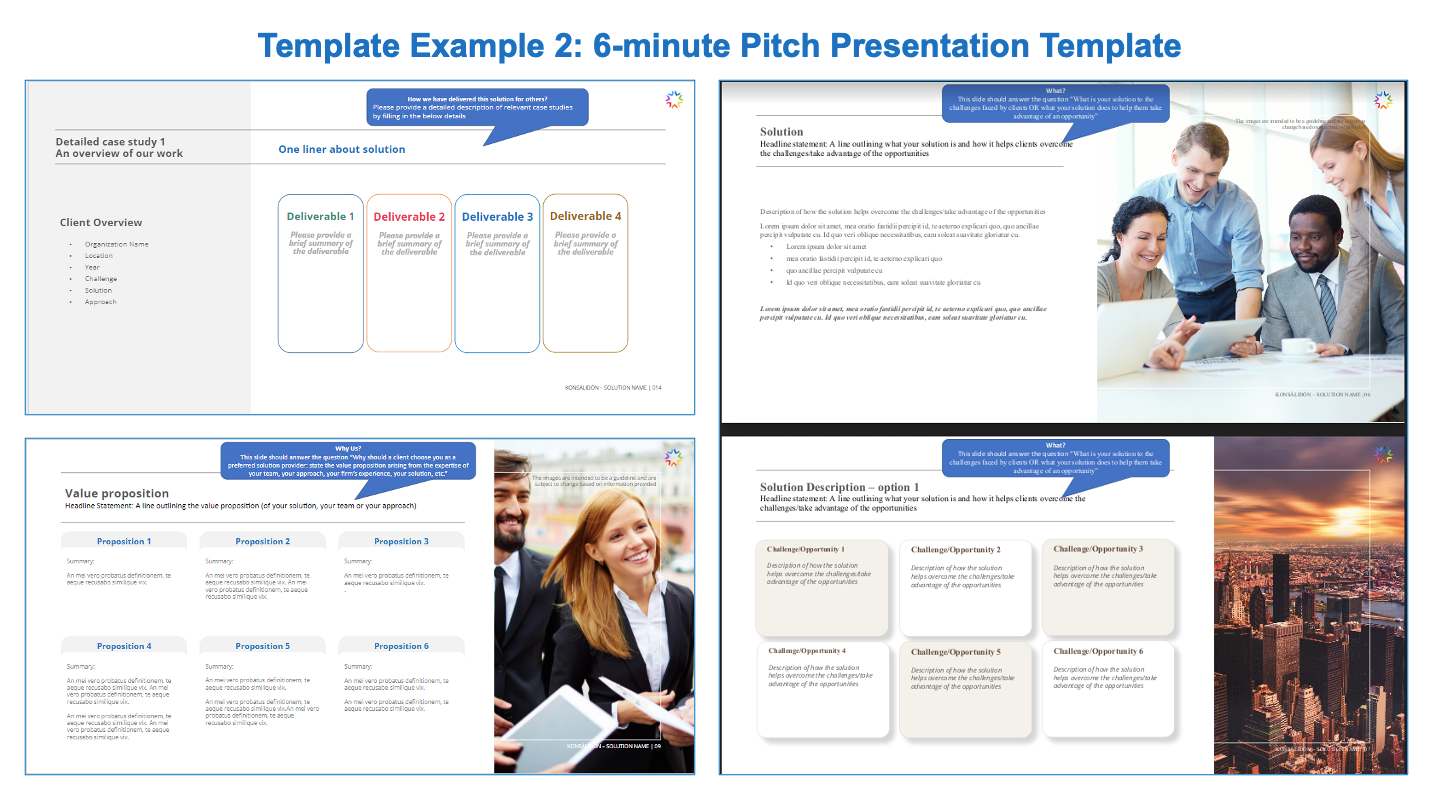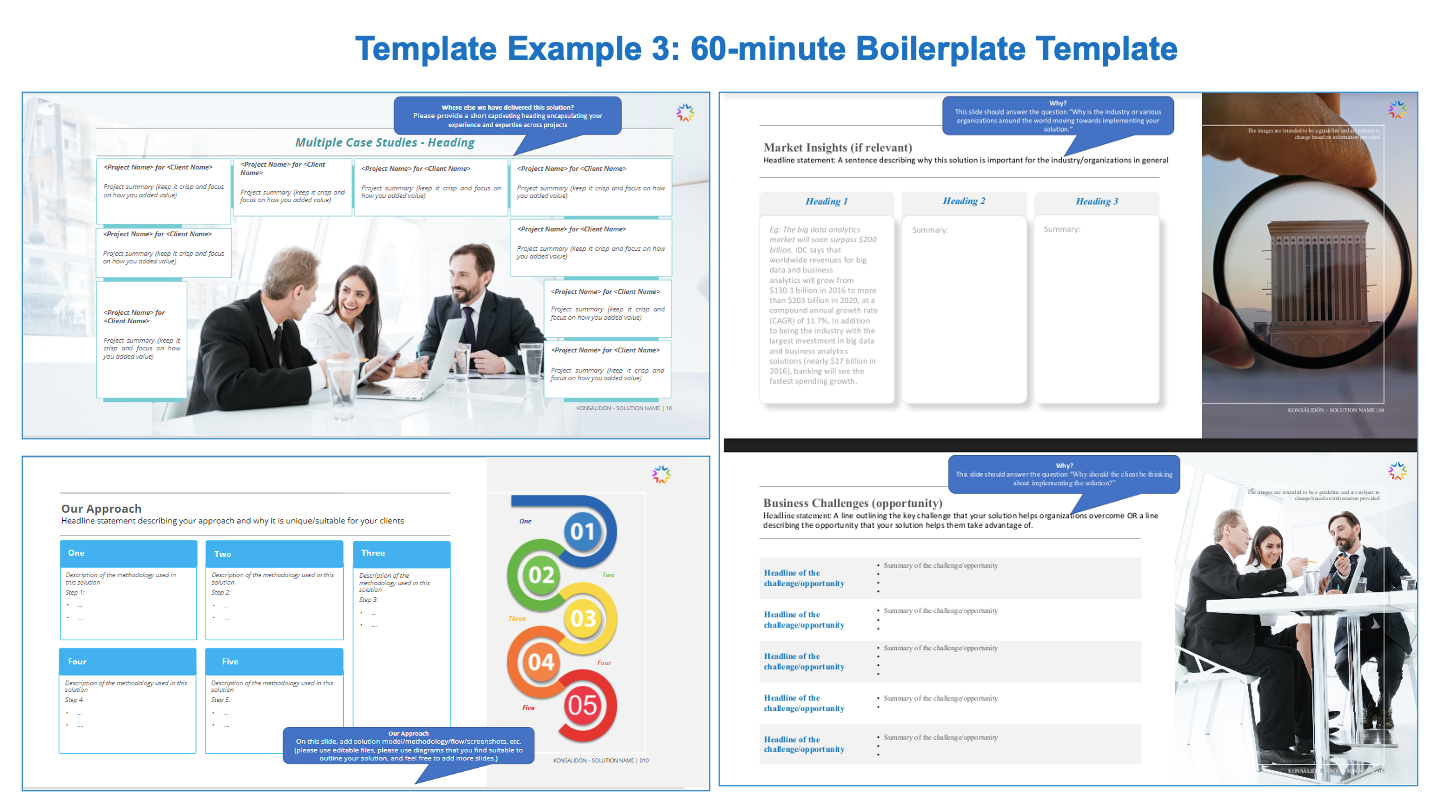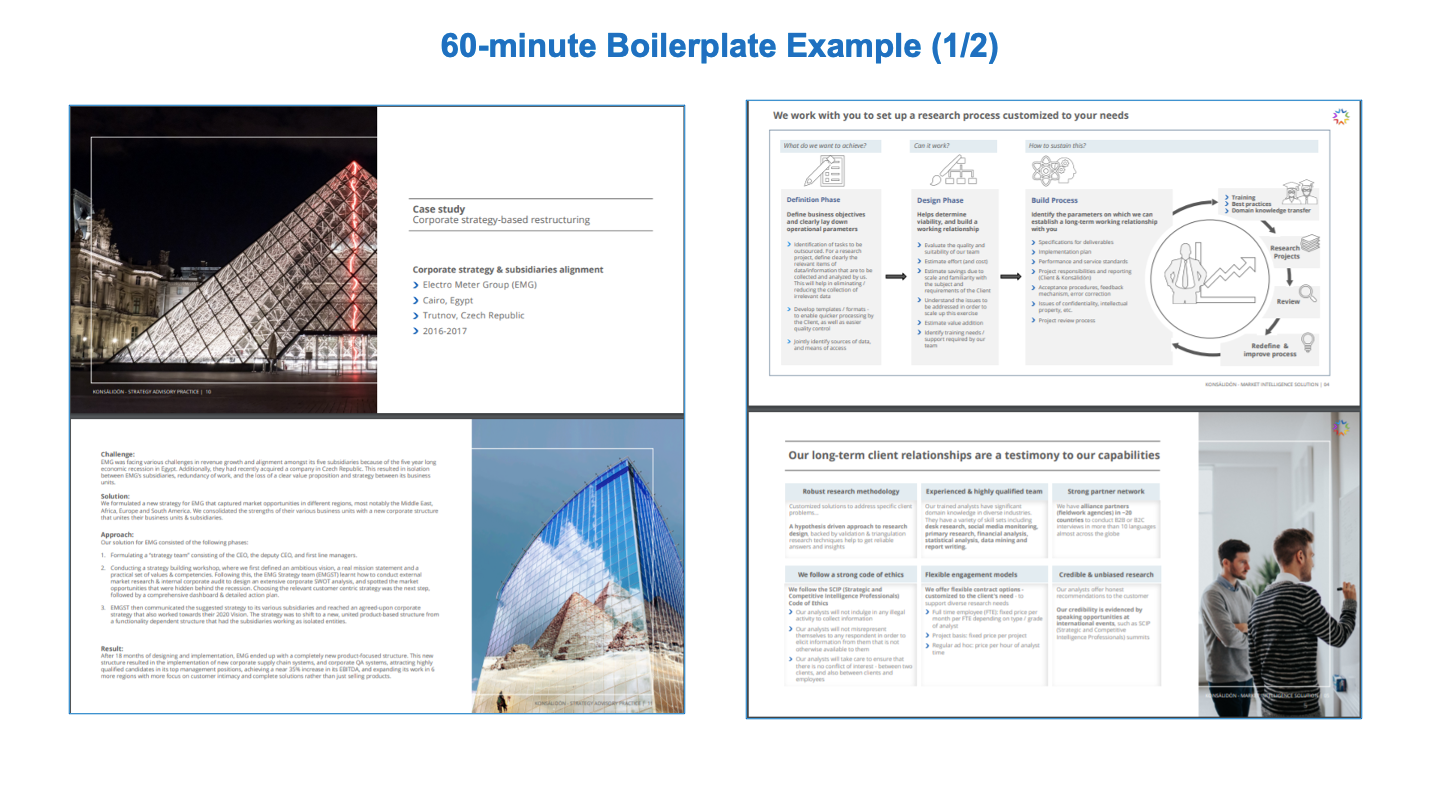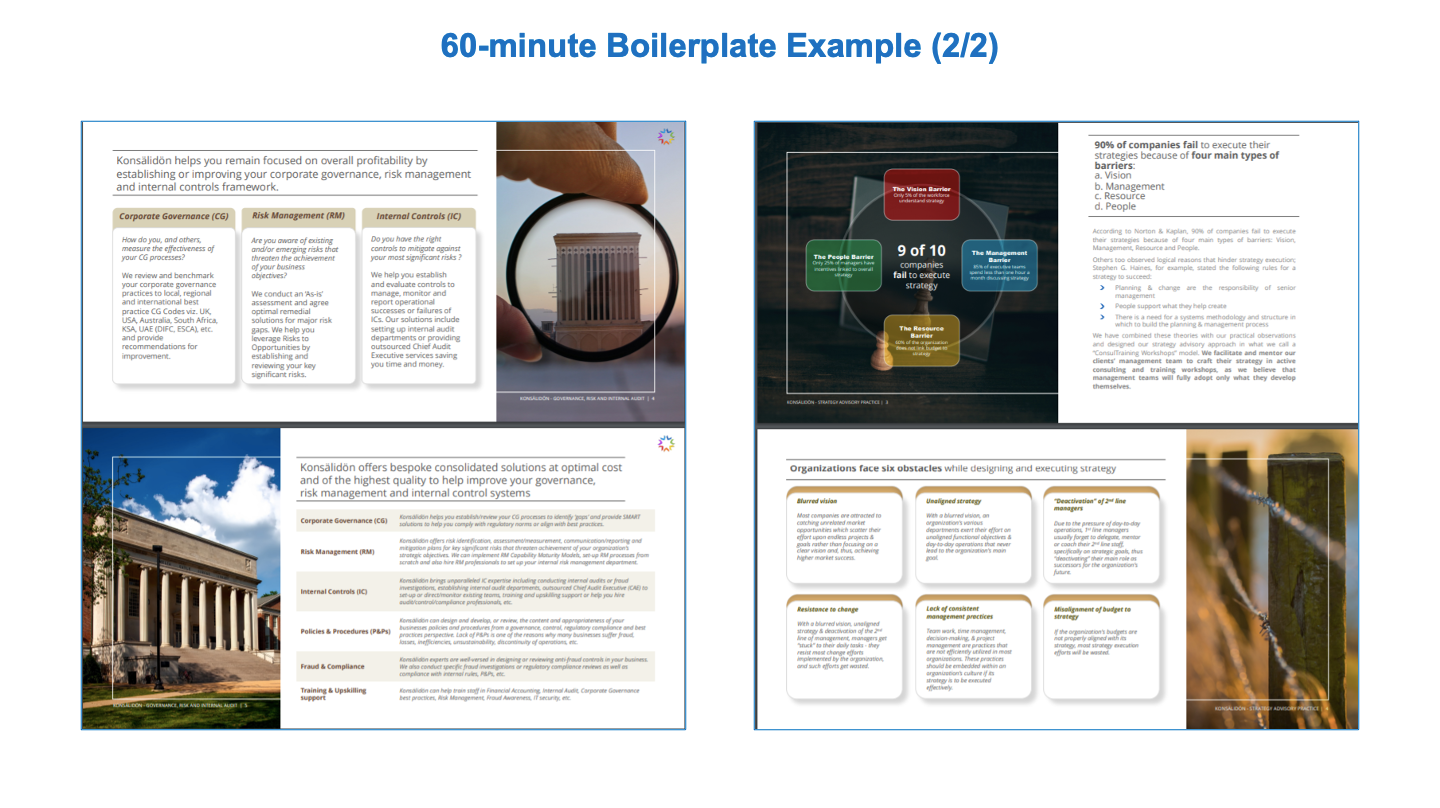 Collapsible content
Summary of our offering

We have created a self-service playbook that gives innovative businesses the guidance and tools to implement all of our services on their own. You ge access to our digital platform connecting you to our Managing Partners, consulting firms and various resources.
What you will receive

- You will receive access to step-by-step guidance to help action your go-to-market plan, including: 
-> Meeting our Managing Partners who are senior business development professionals with 20+ years of experience and a large client base in their region. 
-> Meeting other businesses within and outside our ecosystem to create partnerships that give you access to their clients while also enabling you to earn commissions by cross-selling solutions from their businesses.
-> Meeting other businesses within and outside our ecosystem to develop cross-disciplinary solutions by combining your expertise with other businesses, and going to market together with them.
-> How to use webinars, workshops, and panel discussions, to create leads for your business.
-> How to conduct social selling using AI-based automation tools.
-> Options to connect with industry experts or innovative businesses, to help you overcome capability or capacity constraints.

- You will receive customizable templates to integrate your existing content. Some of the customizable templates you receive access to include:
-> Resume Template
-> 60-second one-page teaser
-> 6-minute 6-7 slide pitch presentation
-> 60-minute 20-25 page boilerplate template

- You will also receive a list of innovative businesses from our ecosystem that are open to partnering with you, to take your services to their clients and vice versa.
- To participate in this solution, we will give you access to our self-service playbook.
- To benefit from this solution, you will need to follow through with the proposed steps listed in the playbook.
- This is a self-service plan; you understand that Konsälidön will customize the playbook for you but will not implement the entire playbook for your business. Any support needed to customize the playbook will be limited to the number of hours of support you purchase (which could also include drafting sales messages OR supporting you with organizing one webinar OR setting up an automated social selling campaign for example).
- Your business authorizes Konsälidön to receive and retain the necessary information that you will share on our platform.
- You understand that there is no commitment from Konsälidön in regards to the number and size of opportunities that you will receive, and/or the revenue that will be generated from this solution.