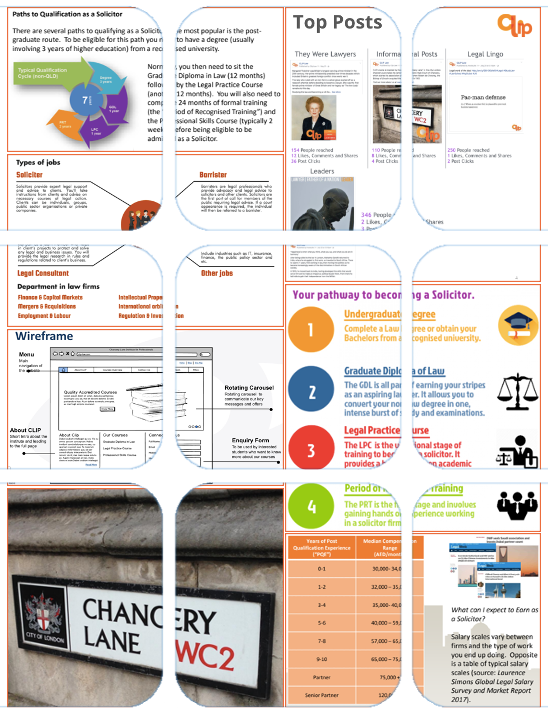 We have helped a legal education startup earn revenues of over USD 150,000.
Our business development plan consisted of:
- Conducting competition analysis to identify gaps and opportunities
- Building a database of law colleges, law discussion forums and career guidance platforms in the GCC
- Building partnerships with entities to attract potential students to the programs
- Conducting seminars, partner with study abroad consultancies and participating in law forums
- Setting up a sales team and acquiring students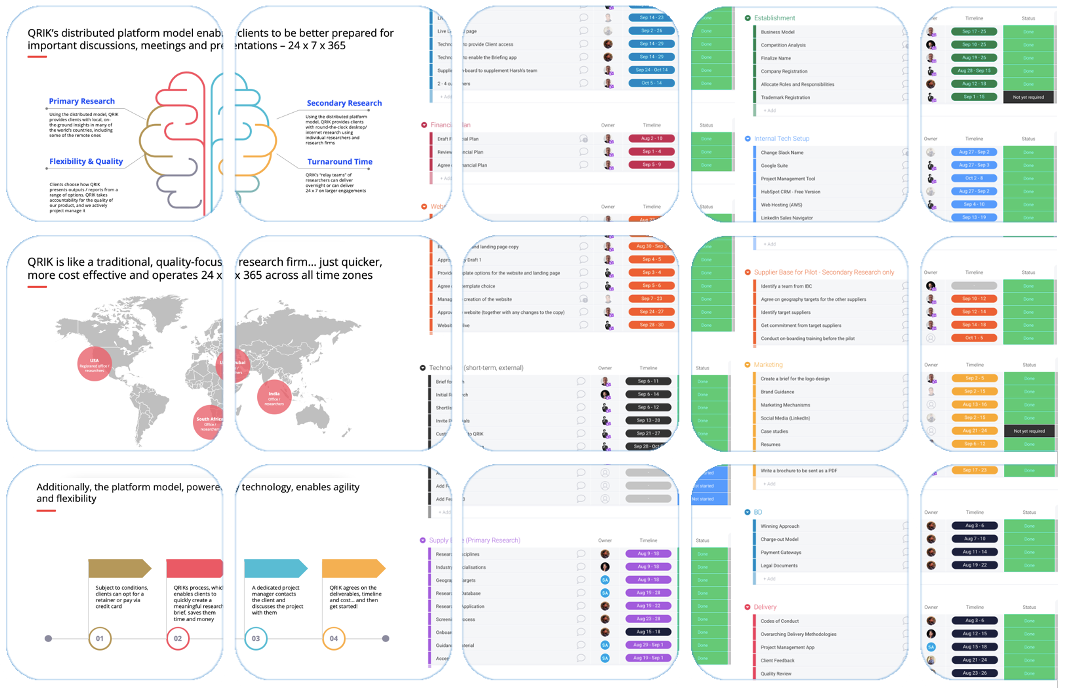 We set up a Market Intelligence Platform that operates 24 x 7 x 365 by utilizing Researchers and Research Firms based across the globe.
QRIK was set up as a project managed by its Founders over an 8-month period.
We coordinated the project through robust program and project management practices, and regular communication with the Founders who were based in four different cities.
We supported business development and helped QRIK win more than 50 research projects.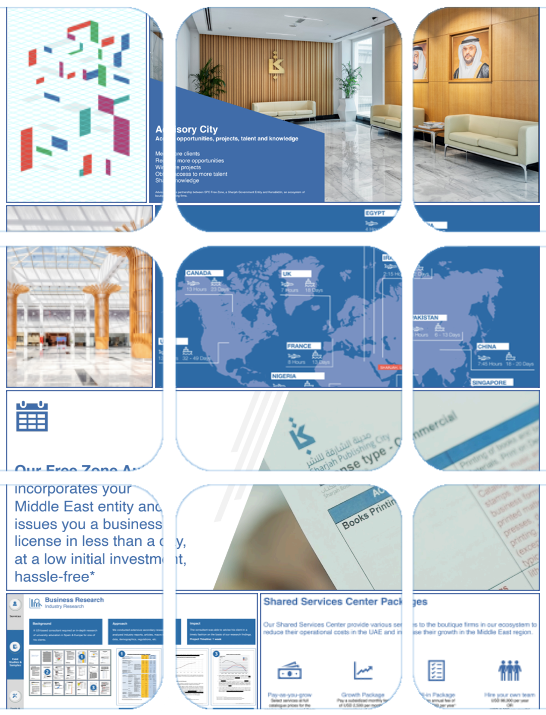 We helped a Free Zone in the UAE grow and generate revenues of over AED 5 million just in their first year of operations.
- Developed their concept and business development strategy
- Built their marketing collateral and managed marketing campaigns
- Worked alongside the Sales and Marketing team to generate leads within the Free Zone
- Created a pipeline of 2,000+ leads and held meetings and multiple conversations with clients to close sales for the Free Zone
- Supported the establishment of 100+ businesses at the Free Zone
- Helped clients with documentation and incorporation process
- Set up the UAE campus of an international university at the Free Zone
- Supported the establishment of a 200-seat call centre at the Free Zone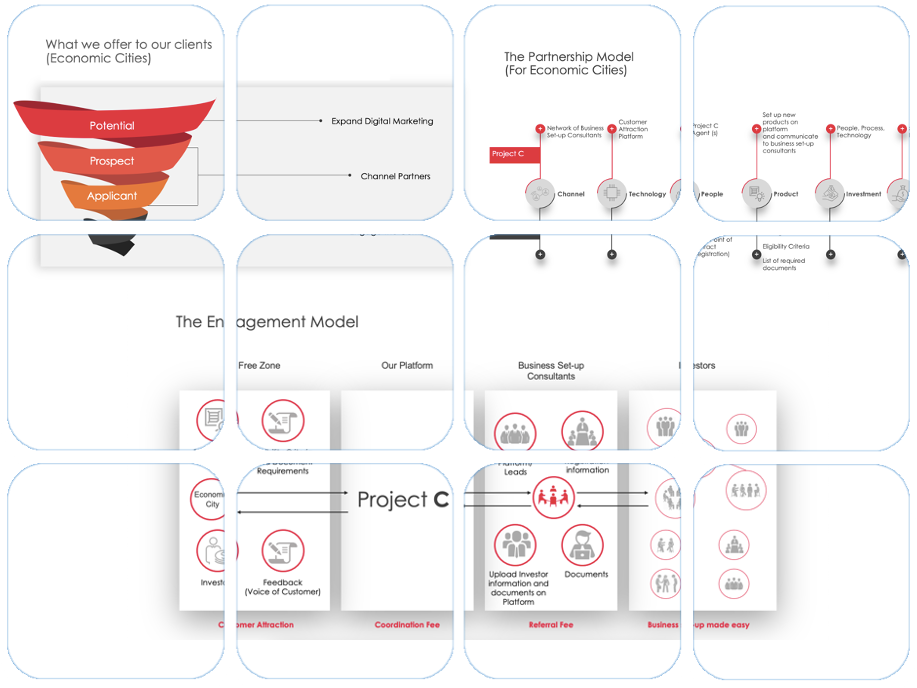 We helped Project C set up in less than 6 months with our research and project management teams who:
- Developed their business model and financial plan
- Conducted a competition analysis
- Built a database of business setup consultants
- Established their Marketing Strategy (set-up brand guidance, website, social media, CRM, email automation software and developed outreach messages)
We onboarded over 100 business setup consultants to the Project C platform and generated over 2,000 leads for business set-up.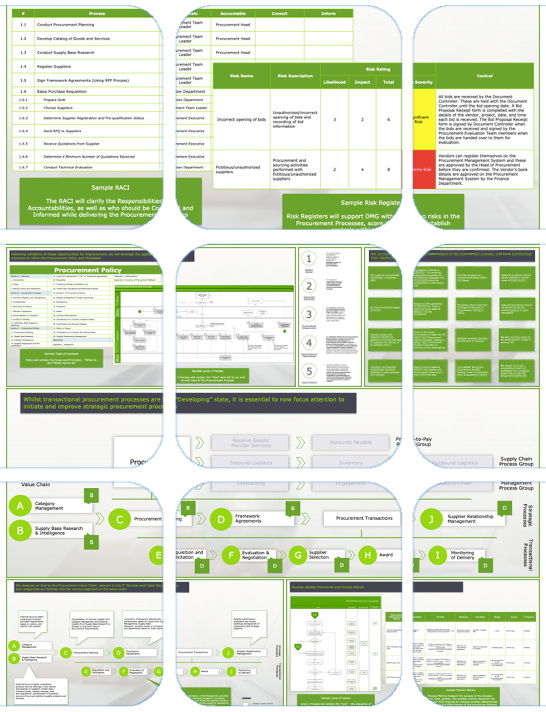 We delivered a procurement transformation project for the fastest-growing IT services firm in the UAE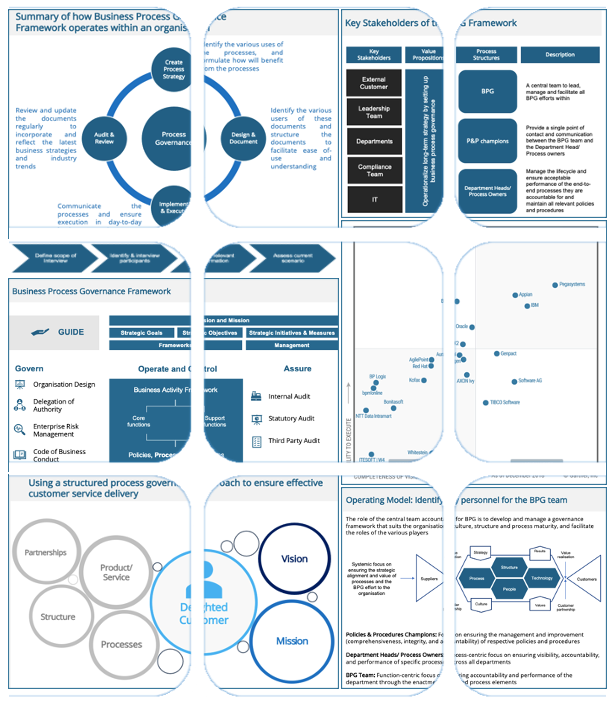 We delivered a Business Process Management project for a government entity in Abu Dhabi, UAE.
The delivery included:
- Define, agree and set a process governance framework
- Agree a roadmap for how business processes will be managed
- Work together with all of the senior teams to review the end-to-end processes
- Apply international best practice when reviewing business processes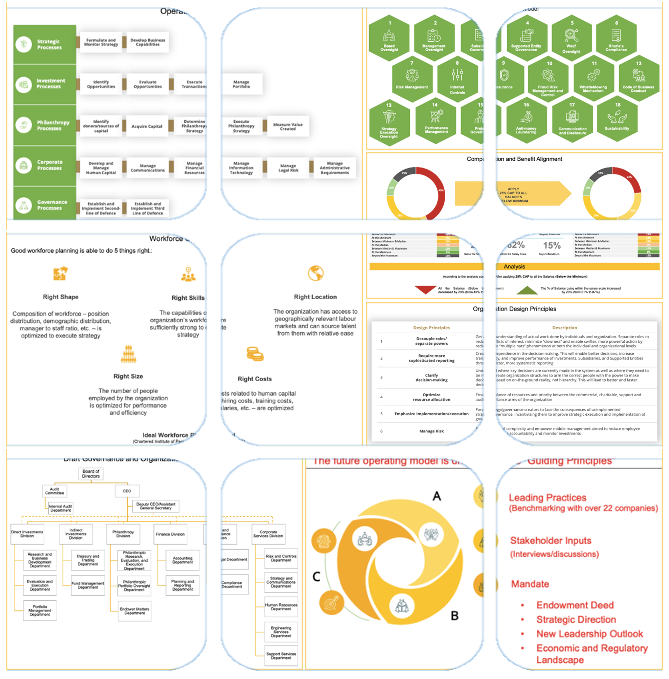 We delivered an organization restructuring project with an endowment fund in Saudi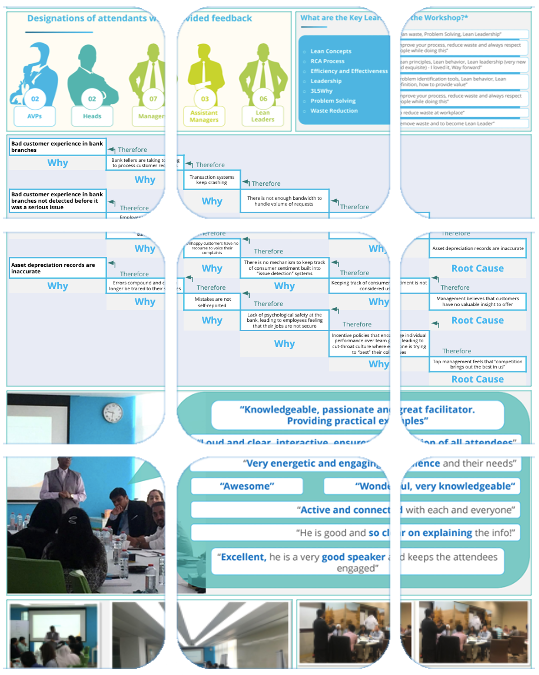 We conducted Lean Service Training with one of the largest banks in the UAE as well as Lean Service Coaching for a bank in the UAE
This mainly focussed on:
- Lean Concepts
- RCA Process
- Leadership
- 3L5Why
Our firm runs training programmes on customer experience, lean management, operational excellence, workplace leadership, change and quality improvement.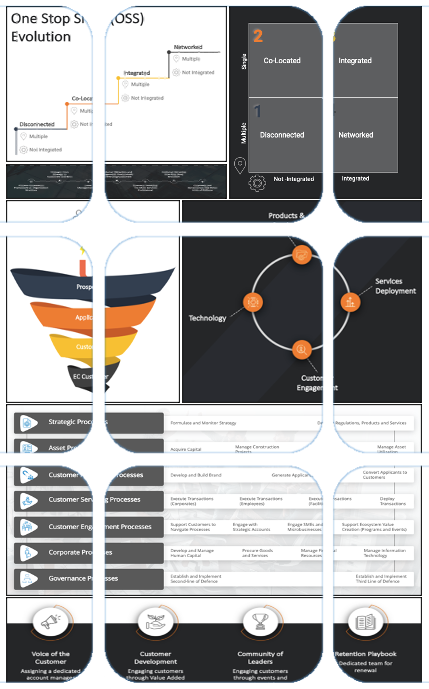 We delivered a Business Process Reengineering project for a free zone authority in the UAE
The project covered:
- Strategic Processes
- Asset Processes
- Customer Attraction Processes
- Customer Servicing Processes
- Customer Engagement Processes
- Corporate Processes
- Governance Processes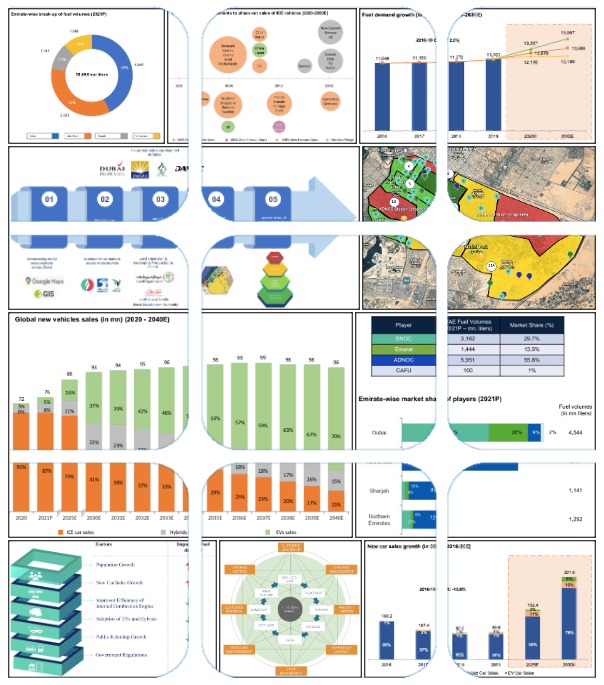 We delivered a market estimation study with a national oils company in the UAE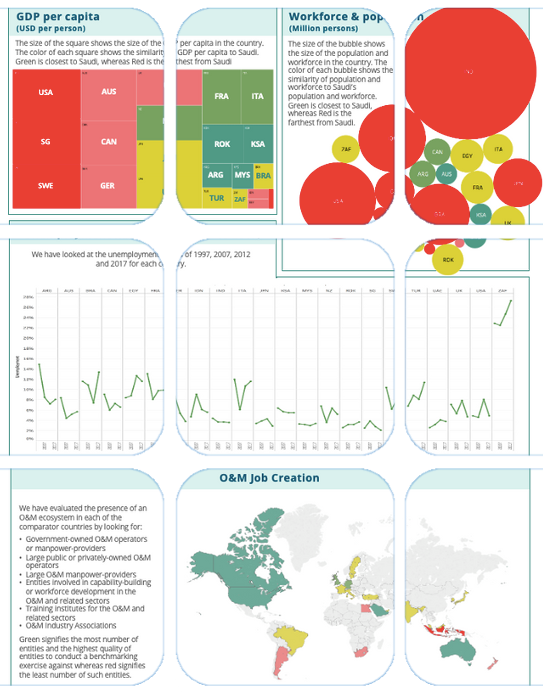 We delivered a strategic research study for a job creation commission in Saudi
Other notable projects that we have won and delivered
- Selection of a BPMS software with an Abu Dhabi government entity
- Loyalty program design for the digital banking initiative of a large bank in Bahrain
- Loyalty program implementation
- Business process reengineering for a bank in Oman
- Operational risk audit for a bank in the UAE
- Market sizing study for a national oil company in the UAE
- Market sizing study for a rotomoulding products company in Oman
- Market study for a perfume brand in Saudi Arabia
- Core banking implementation project with an Abu Dhabi-based bank
- Digital blueprint software implementation with a bank in UAE
- System selection and PMO projects with a bank in Bahrain
- Digital onboarding tool implementation with a bank in Bahrain
- Secondment of Fenergo Consultants to one of the largest IT professional services companies globally
- Business process reengineering for a business setup consultant in the UAE
- Logistics corridor feasibility for a free zone in the UAE
- Business process reengineering for a bank in Oman
- Lean service secondment for a bank in Oman