We create working relationships across our ecosystem and enable you to earn commissions by cross-selling solutions.
We have organized 50+ online sessions with 150+ unique attendees, creating 20+ partnerships and 200+ referrals exchanged in our ecosystem over the last 4 years.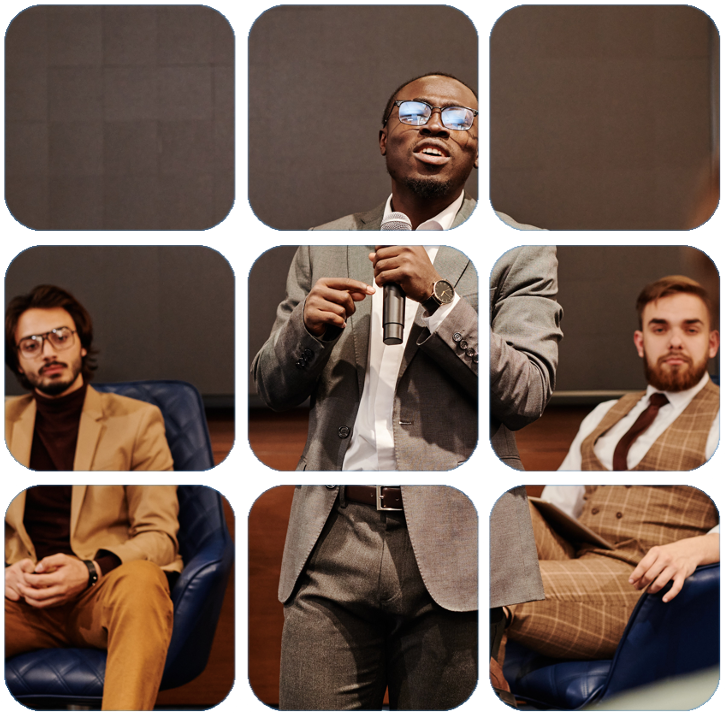 We coordinate cross-selling between you and other innovative businesses by participating in online "Knowledge Sessions".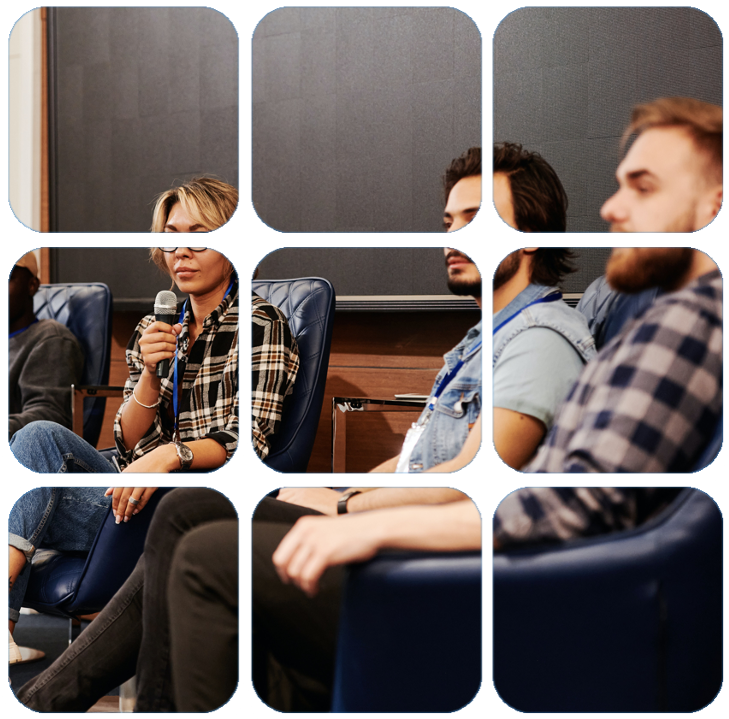 You get to present your solutions to them and get advice on how you can improve your pitch and business model.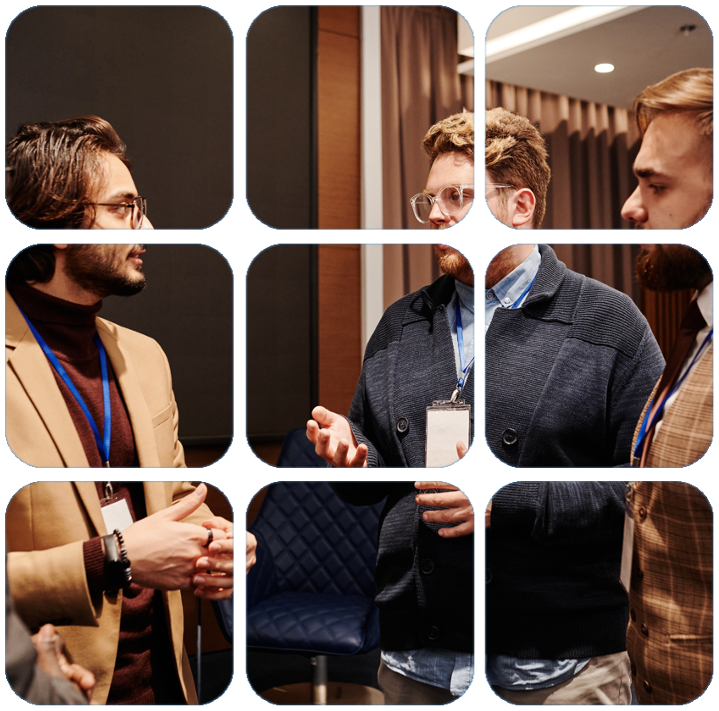 You may build relationships with these businesses and their clients, develop cross-disciplinary solutions and go to market together. 
Könnected Selling
We work on a fixed + success

 

fee.
Our fixed fee is heavily subsidized for innovative businesses and is charged for specific outcomes.
Our success fee is 5% of the revenue created for you.

Additionally, you may need to share revenue with other Konsälidön partners that support you to grow your firm and deliver projects (as per our

 

fee share model

).
Regular price
Sale price
AED 7,350
Unit price
per
Sale
Sold out
Share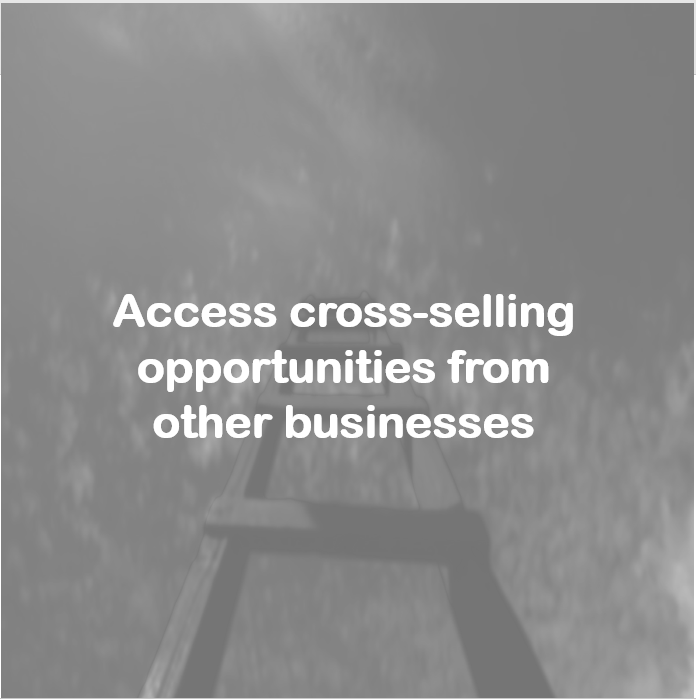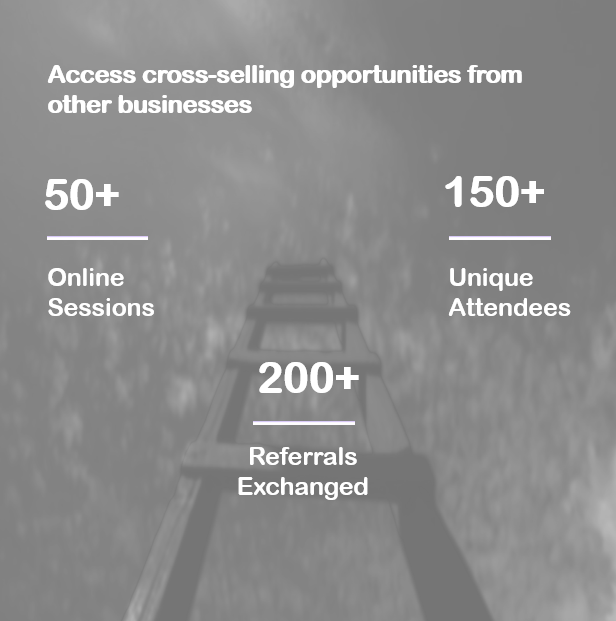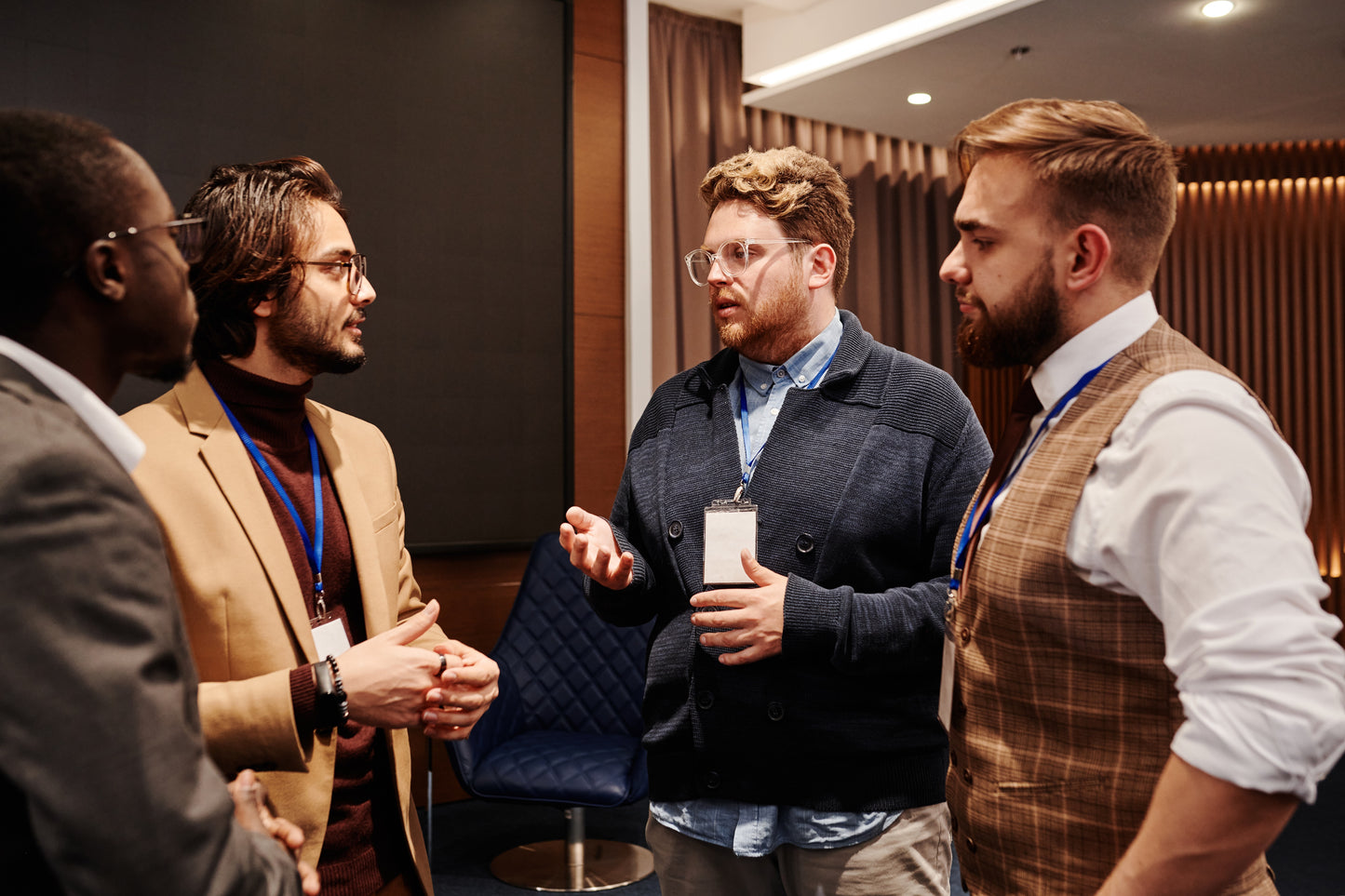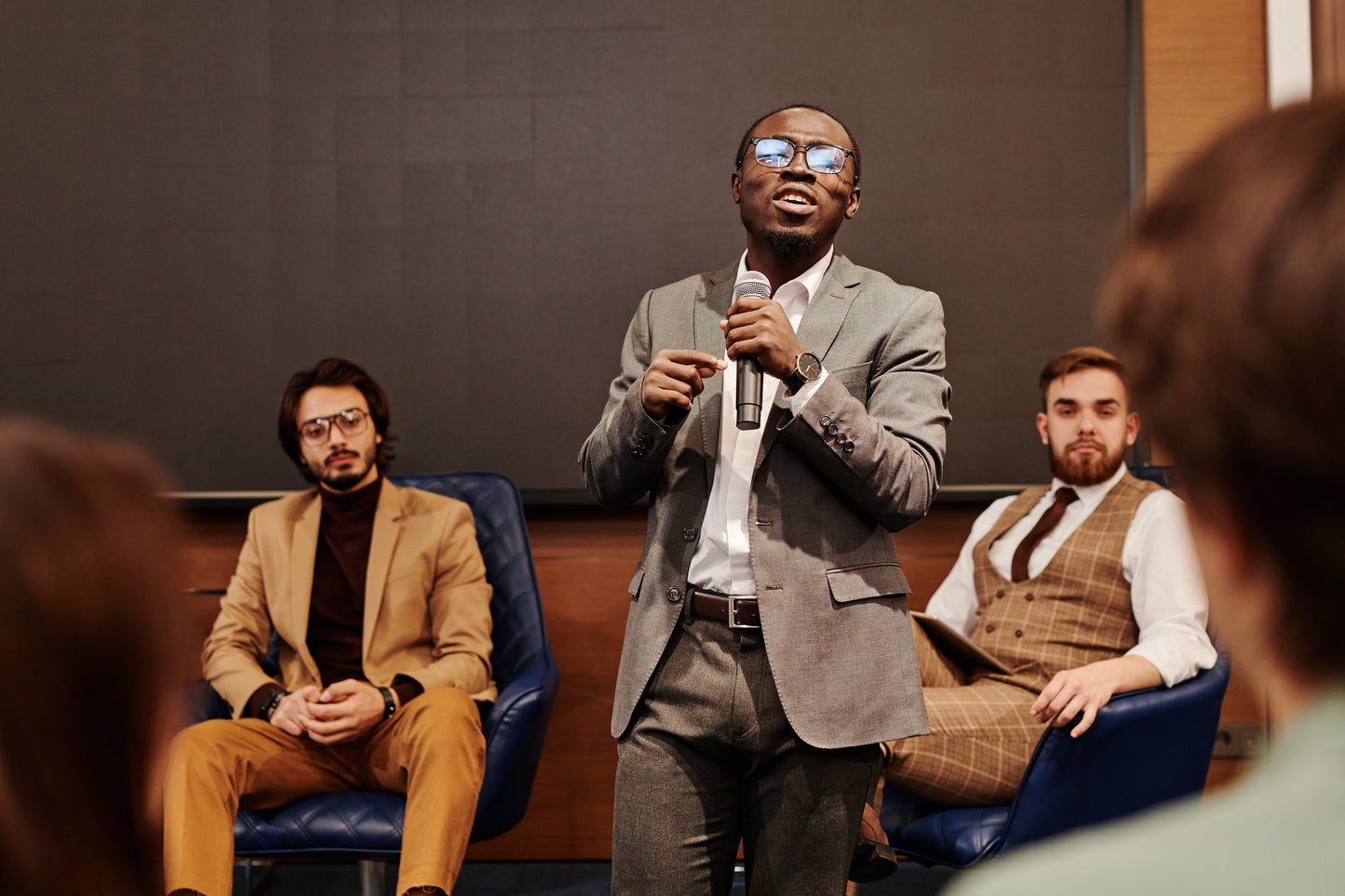 Collapsible content
Summary of our offering

We invite you to speak (online) at "Knowledge Sessions" with five other innovative businesses who will learn about your solutions and may collaborate with you or take you to their clients.
What you will receive

- You will prepare for each "Knowledge Session" by customizing your corporate presentation in line with the guidance we provide to ensure that you are presenting relevant information to the other businesses.

- Businesses participating in this solution join with the spirit of helping other businesses, rather than just generating leads for their own business. The more you engage with and help other businesses, the more likely you will receive and win opportunities for your business.

- Optionally, you may also enter your client relationships (only names of the clients and names and designations of the client personnel) into the Könnected Selling platform so Konsälidön can coordinate cross-selling within the ecosystem.

- Konsälidön will approve each client relationship, and you will become the Konsälidön Client Relationship Partner for the clients you have contributed to the Konsälidön Ecosystem. Once you are approved as the Client Relationship Partner, Konsälidön will not approach these clients directly for the duration of your participation in our ecosystem.

- Konsälidön will, from time to time, approach you with an option to connect another innovative business to your clients to provide solutions that you do not provide or do not intend to provide. You will receive a Referral Fee for every project won through an introduction made by you, for the duration of your membership in the ecosystem, and a Business Development Fee will be paid to you for every project you help another business win.

- You understand that there is no commitment from Konsälidön in regards to the number and size of opportunities that you will receive, and/or the revenue that will be generated for your business from this solution.

- You understand that your business will not directly or indirectly bid outside of the ecosystem for a potential opportunity or project notified to you by Konsälidön or one of the businesses participating in the ecosystem, or an extension or future phase of such project, without explicit approval in writing from us and then only after paying us and the introducing party a success-based fee.