We are partnered with a global peer advisory network to further strengthen the relationships between professionals.
Become part of a global network community of 14,000+ members spread across different peer groups and industries – to make use of their experiences.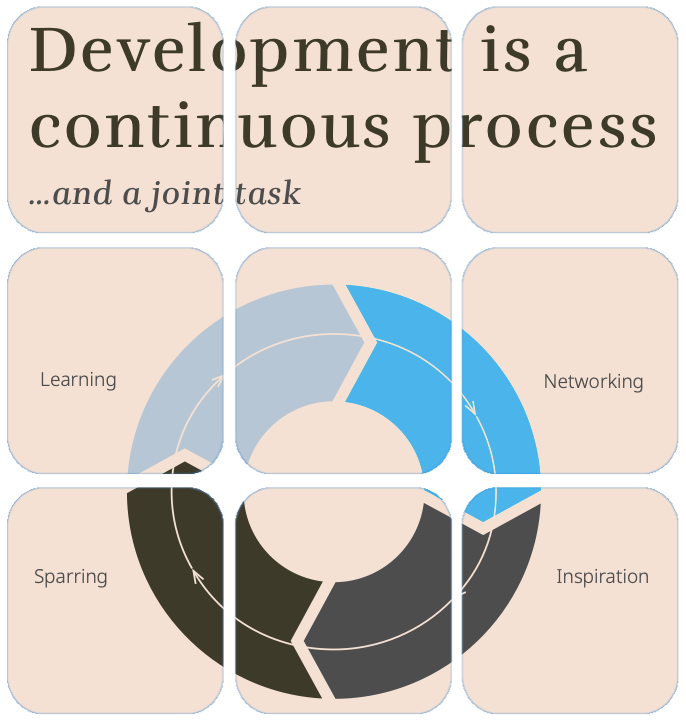 You can participate in, or chair, peer advisory group meetings with 15-20 industry professionals, in your area of expertise.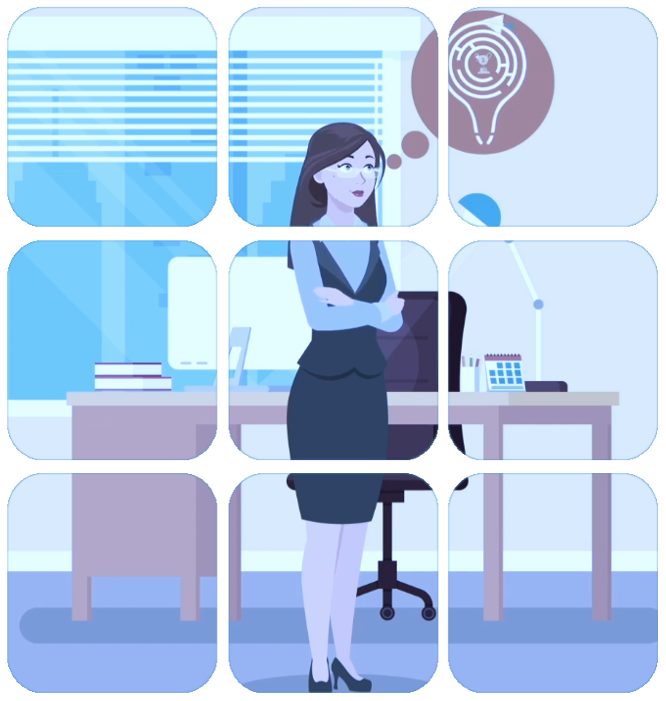 You gain access to a unique learning opportunity, form deep relationships, and optimize and receive feedback on thoughts and ideas, all from peers.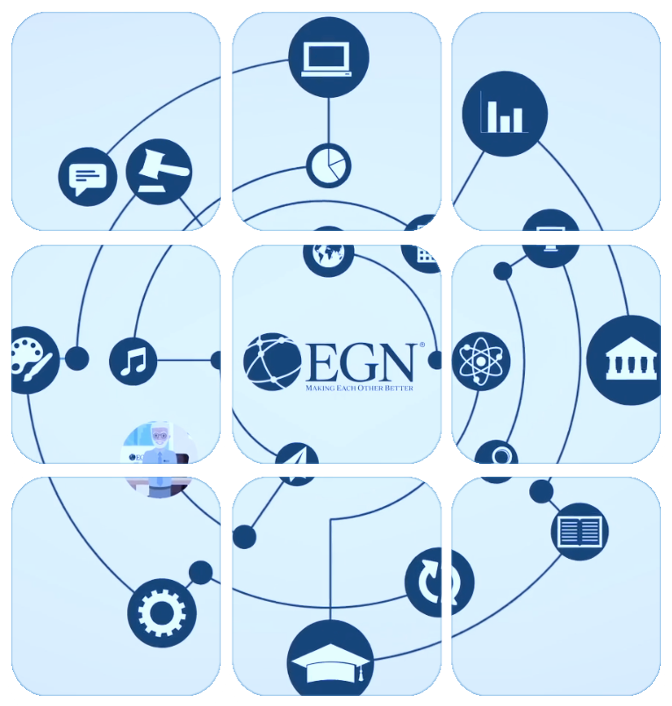 You can share your professional challenges with your peer group and develop concrete solutions - to make each other better.  
Könnected Knowledge
USD 2,000 for a one-year membership which includes:

Six meetings with your peer group
At least one networking event (with other relevant peer groups)
Access to our Member's Portal (14,000+ members in 15 countries),
Access to global and regional virtual events all year round. 
Regular price
Sale price
AED 7,350
Unit price
per
Sale
Sold out
Share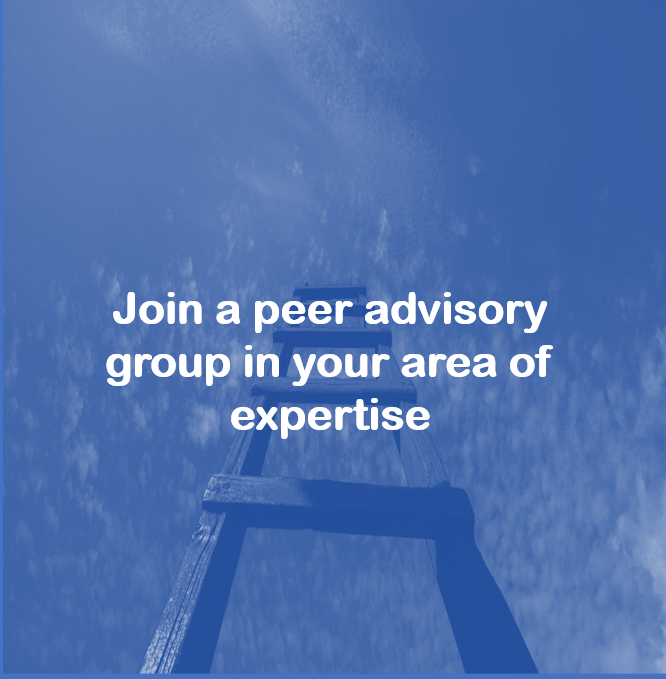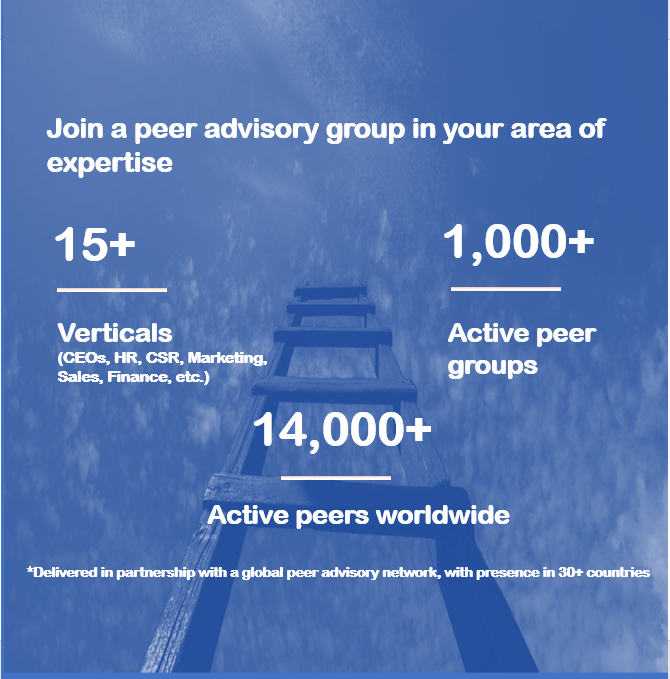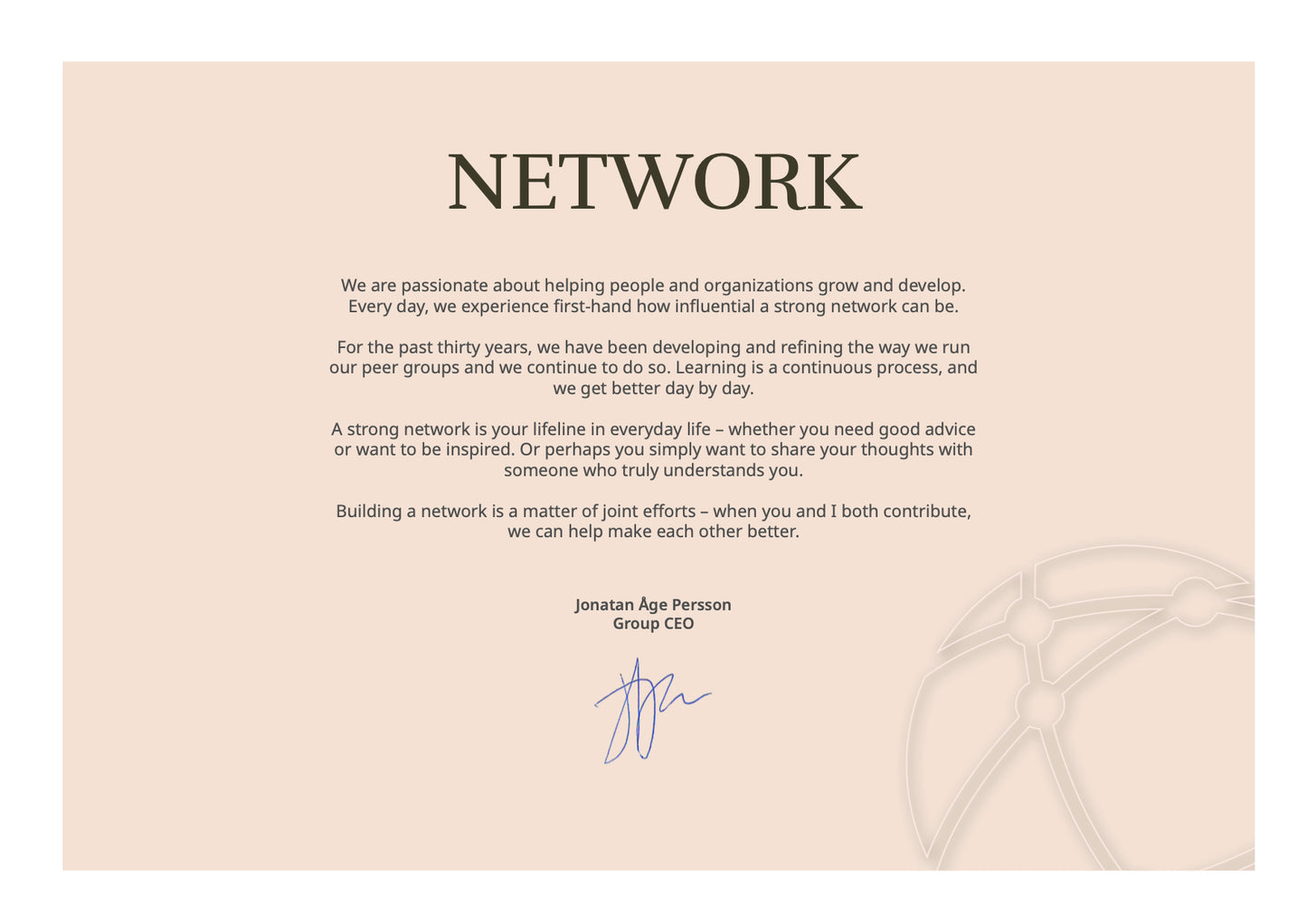 Collapsible content
Summary of our offering

Join an industry-specific peer group, and receive access to our virtual platform (Member's Universe), webinars and workshops all year round. This will help you expand your network and learn from other professionals within your group.
What you will receive

- You will become a part of a peer advisory group in your area of expertise.
- A peer group is a confidential forum, where the peers can test ideas, strategies, be inspired, and find support for their challenges with professionals at their own level.
- Each group has a Chairperson with a background relevant to the professional field in question, a natural interest in relationship building and networking as well as solid experience with coaching.
- A Chairperson facilitates the peer group and guides the discussions, manages the group dynamic, and chooses the themes for the meetings in close dialogue with the members.
- We carefully select our Chairs based on specific criteria related to professional profile, human attributes, and experience.
- You will also receive access to our digital Member's Universe for, and limited to, the duration of your participation.
- You will receive access to our virtual platform with 14,000 other active members to increase the size of your network.