We host web events for innovative businesses to build brand awareness, share knowledge and network with their potential clients.
We have organized over 200 webinars, panel discussions, and workshops, with over 3,000 participants from across the globe.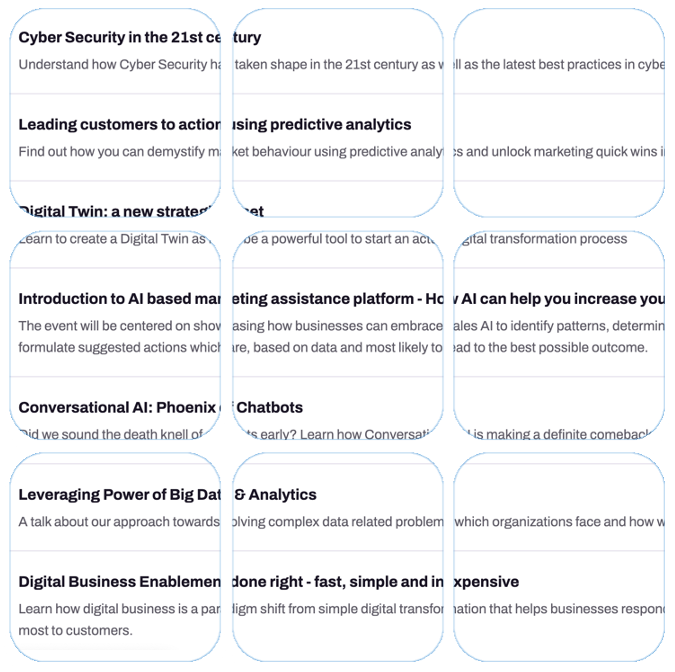 We develop your event strategy (objective, audience, platform) to align with your goals.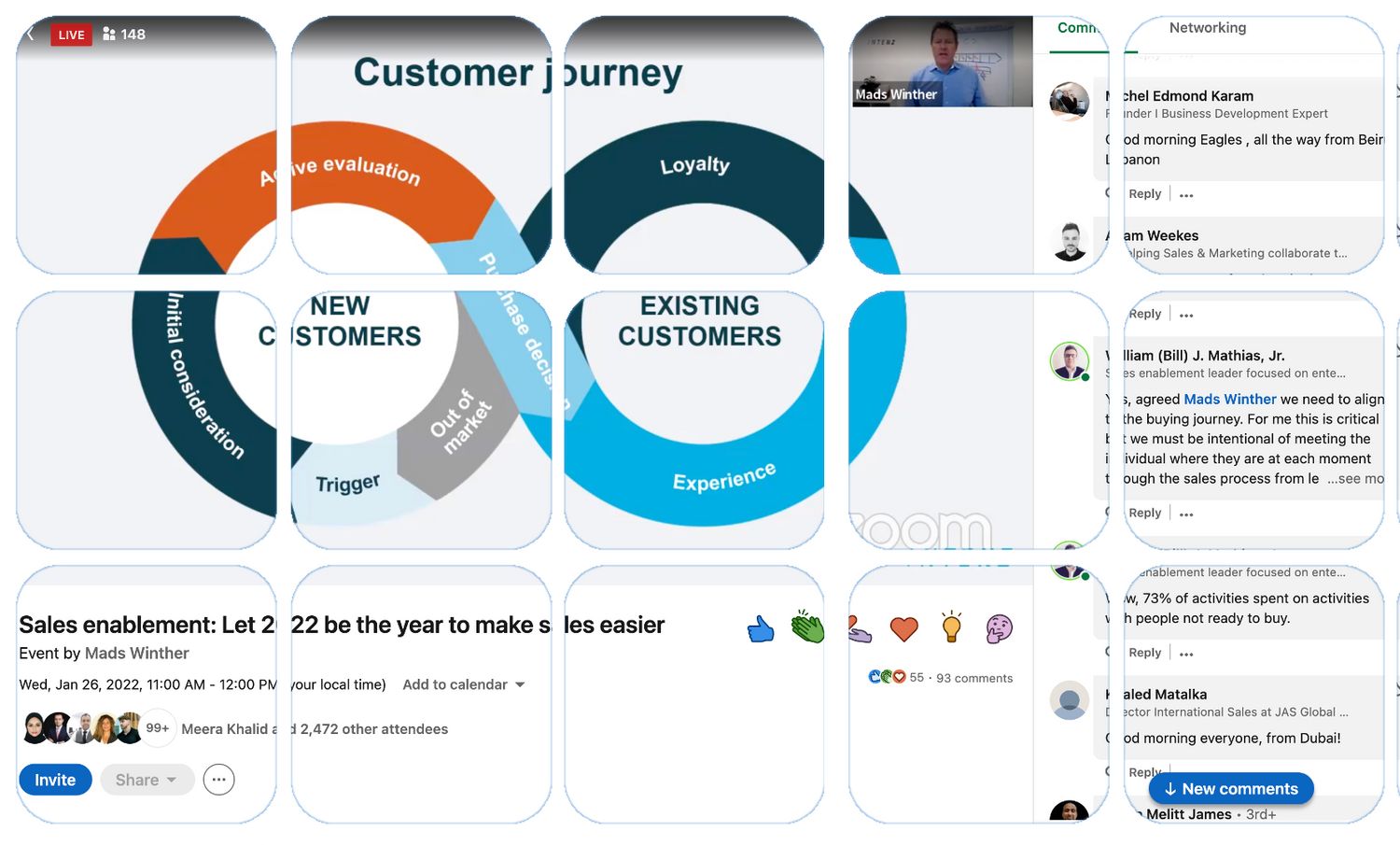 We organise the event and invite relevant attendees while you focus on delivering content, interacting with prospective clients and building relationships with your audience.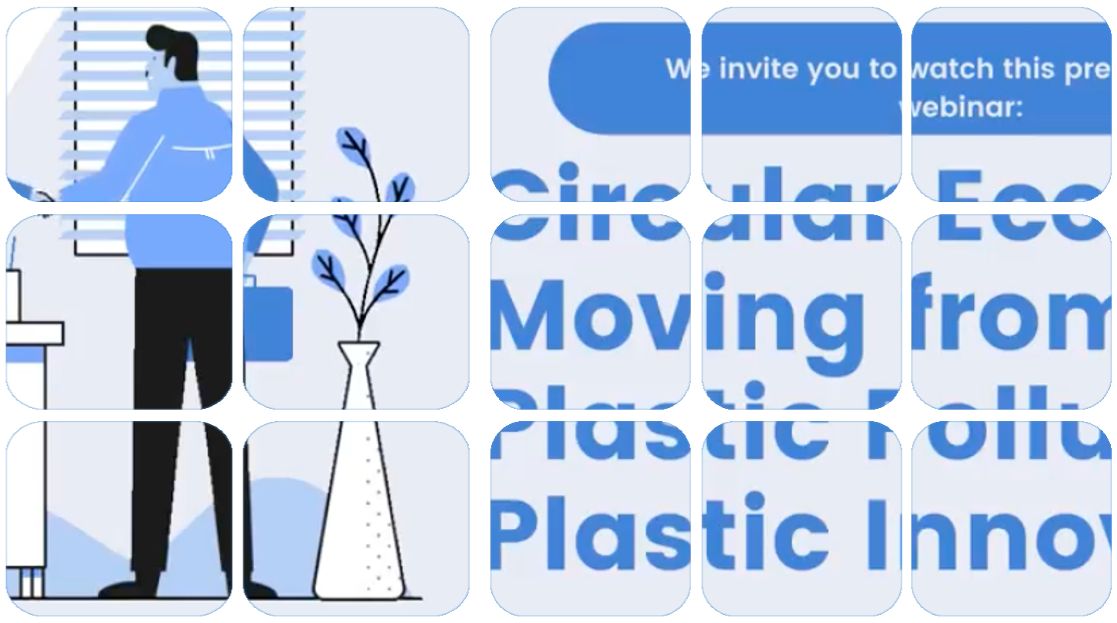 We conduct the post-event follow ups to generate leads and conversations with relevant clients.
Könnected Insights
We work on a fixed + success fee.

Our fixed fee is heavily subsidized for innovative businesses and is charged for specific outcomes.

Our success fee is 5% of the revenue created for you.
Regular price
Sale price
AED 7,350
Unit price
per
Sale
Sold out
Share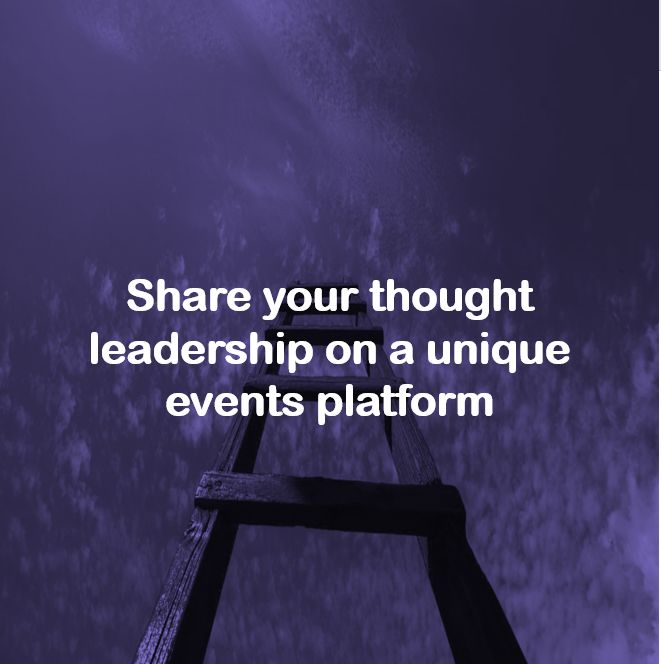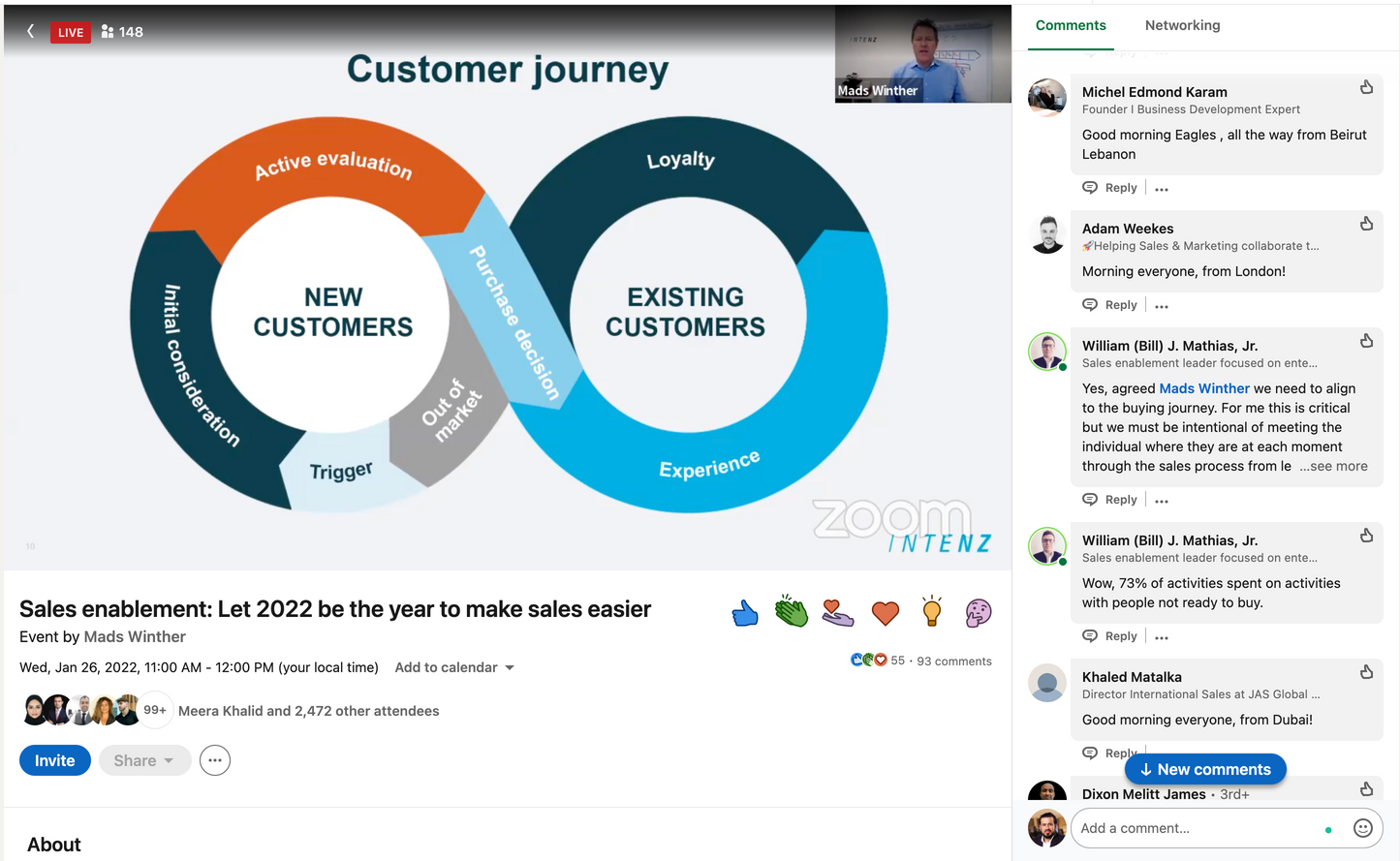 Collapsible content
Summary of our offering

Virtual events are a great way to test new ideas and concepts, identify opportunities for growth and build partnerships.

We build your event strategy, manage end-to-end marketing and operations of your events and set up post-event conversations with relevant clients.

Visit summit.konsalidon.com to learn more about our previous events.
What you will receive

- We will host webinars, panel discussions, or virtual workshops (free to attend for participants) in your area of expertise. We can also host paid workshops, but at an additional cost as the effort required is considerably higher. 
- We follow a consistent attendee-engagement approach not just during events but also during the pre-event and post-event stages that keep the attendees fully engaged and interested in your content, thereby helping you build strong relationships with your prospective clients or partners through these events. 
- We start the process by conducting a strategy call to discuss the types of events to be hosted, the intended objective of the events, the target audience, the timing of the event, outreach strategy, etc.  
- You shall be responsible for providing to us the required details, e.g. event descriptions, target audience, etc. at least a month prior to the actual event to plan an efficient roll-out of each event.
- You shall provide Konsälidön access to your relevant social media account(s) for the duration of the program to implement the outreach for all events.
- Once the event details are shared, Konsälidön shall use its creative freedom to bring the right attendees to the event through LinkedIn, email, or any other modes of outreach.
- Konsälidön shall be responsible for setting up the event on a hosting platform.
- Konsälidön shall seek your approval before sending out any correspondence to prospective attendees (Messages, Notes, Emails, Posts) and you shall be responsible to provide feedback to the requests from Konsälidön within 2 working days.
- You may be required to attend a preparatory session with the Konsälidön team prior to the event and conduct a run-through.
- Konsälidon shall provide you with a list of the event attendees after each event and will support you by conducting one follow-up with each participant as required, after which you will take responsibility for further follow-ups.
- Konsälidon shall provide you with a recording of the event which can be used to share on social media. We shall also send the recording to all the event attendees as well as the registrants who weren't able to attend.  
- Any additional requests from you that are out of the scope of our engagement shall be discussed with Konsälidön and Konsälidön shall be compensated for the additional expenses incurred for the same.
- You understand that there is no commitment from Konsälidön in regards to the number and size of opportunities that you will receive, and/or the revenue that will be generated for your business from this solution.